6 Reasons Why Direct Mail Marketing Should Not Be Overlooked
Studies show that direct mail continues to drive response, sales and new customer acquisition. Direct mail is not dead and never was. Sure, it may have taken a back seat to the explosion of digital advertising, but there are a few facts about direct mail that purveyors of digital may not want you to know.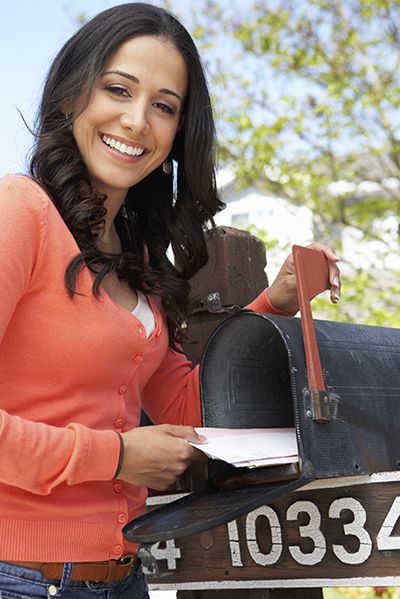 % of online Americans have made a product or service purchase because of direct mail they received. Source: Exact Target Channel Preference Survey
79% of consumers will act on direct mail immediately compared to only 45% who say they deal with email straightaway. Source: Direct Marketing Association
A USPS study shows that mailed catalogs have a huge influence on generating online sales. Catalog recipients purchased 28% more items and spent 28% more money than their non-catalog counterparts. The study also noted a revenue lift of 163% for websites supported by catalogs as opposed to those that were not. Source: USPS Delivered Magazine
Direct mail has a response rate of up to 10 to 30 times that of email, and even higher when compared to online display. Source: Direct Marketing Association
Neuroscience studies show that physical, tangible material such as print and direct mail leave a deeper footprint in the human brain than virtual material. Source: Millward Brown Global Research Study
An Epsilon study found that over 50% of consumers prefer direct mail over email. 67% feel direct mail is more personal than the Internet, and 70% preferred mail for receiving unsolicited information from unfamiliar companies.
Are you ready to create successful direct mail statistics of your own?
Modern can help. Whether you're a direct mail veteran or just starting out, we'll help you develop your mail piece and get it delivered into the hands of top prospects likely to do business with you.
Call a Direct Marketing Specialist at 800.959.8365.