Congratulations to Client, Wonderful Machine
We are over the moon to hear that Wonderful Machine's campaign, printed on Sumo Size™ postcards, was recently chosen for Print Magazine's 2010 Regional Design Annual. Big high-fives go out to an incredible company that connects commercial and editorial art buyers with high-quality photographers across a broad range of specialties and locations.
The Winning Campaign: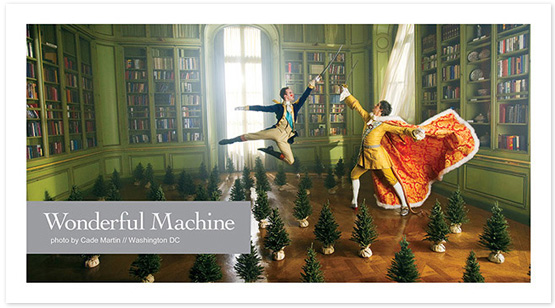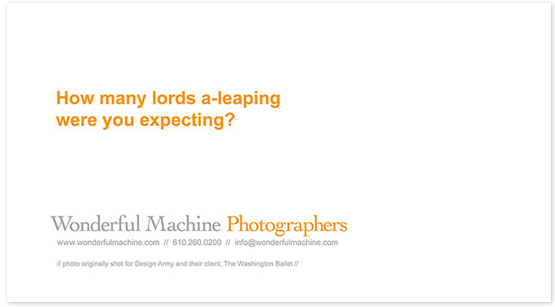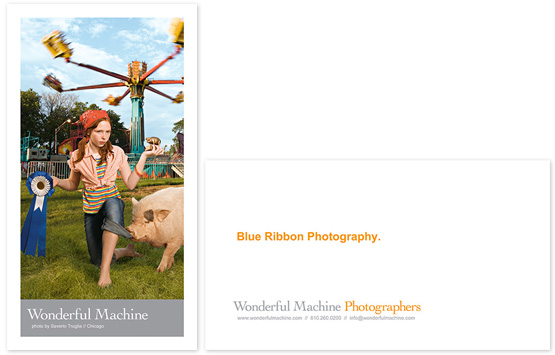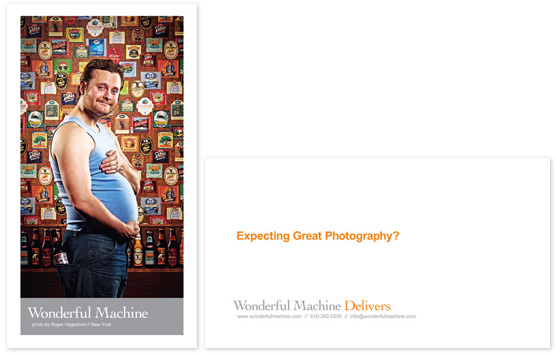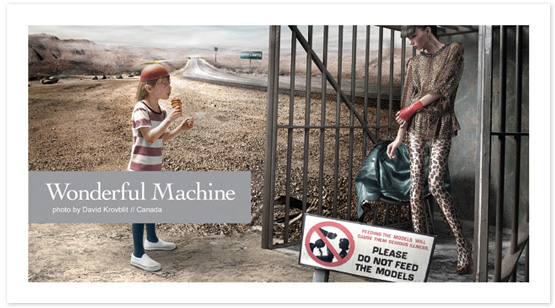 Looking to make a big impact on your next print and mail campaign? Contact Modern Postcard to get started. 
By Wendy Batara, Marketing Manager, Modern Postcard
Call a Direct Marketing Specialist at 800.959.8365.