Holiday Ads: Brands Connect with the Season's Sentiments
Most holiday commercials load up on emotional sauce with their pitch. And why not? The holiday season has always been a time of reflection and emotion, and marketers should pay attention to our natural desire to believe the best of the times. Sure, there are presents. Sure, there are sales. Sure, there's a lot of purchasing going on. But, as Dr. Seuss said, "Maybe Christmas (aka the holiday season) means a little bit more."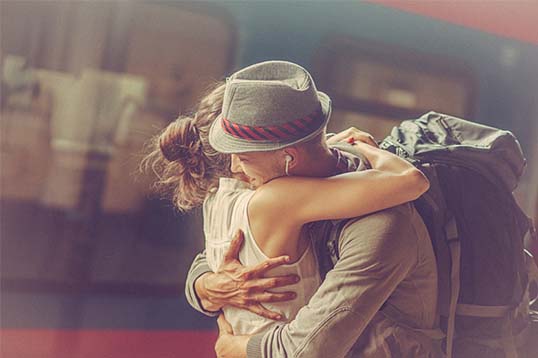 We know this, and the best brand marketers focus on these emotions in an authentic way. They tie together what their brand or product does to a story that makes sense.
Here are two great examples from last year. No surprise, one comes from Apple, where they show how their simple technology can make life more magical. They bring home the benefit of how their ubiquitous products can make moments, memories and entire living experiences better.
Another standout commercial is surprisingly from Walmart. My hunch is, they got a lot of help from the creative team at Coca-Cola, since it smells like their brand of authentic and heart-warming storytelling. But, Walmart's position of having low prices, which sometimes rings cheaply, has a totally different impact. In this ad, Walmart's low prices make a Christmas dream seem possible.
The final ad was launched last year and is still one of the loveliest examples of connecting a brand's promise to the promise of the season. The holiday and New Year reminds all of us that we wish for peace…and the promise of a peaceful planet lies in the futures of all the newly born children. If all newly born babies on earth were free of violent and hateful thoughts, and all newly born babies on earth grew to be peaceful and loving people, we'd be able to make the planet much, much better for all of us in a few generations.
Also, as parents know, a good night's sleep is key to a peaceful start to the day.
Enjoy the holidays, and in the New Year let there be peace on earth.
By Christopher Foster, VP Business Development, Modern Postcard
Call a Direct Marketing Specialist at 800.959.8365.