MP Client, Tarisio, Auctions Famous Stradivarius for Nearly $16 Million!
This May, we had the opportunity to collaborate on a campaign for Tarisio, the online auction house for fine instruments.  They were auctioning the renowned 'Lady Blunt' Stradivarius violin of 1721 with 100% of proceeds going to aid Japan through the Nippon Foundation's Northeastern Japan Earthquake and Tsunami Relief Fund.
The result? 'Lady Blunt' sold at auction for a world-record price of $15,894,000.
Congratulations, Tarisio!
Take a look at the gorgeous card they printed with us below! To learn more about the auction and Tarisio, feel free to visit their website: tarisio.com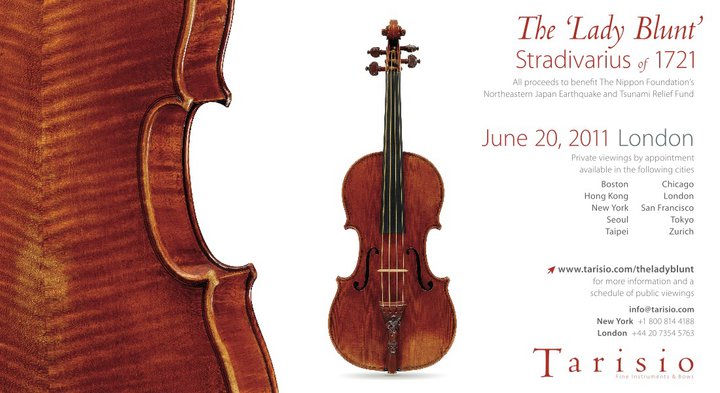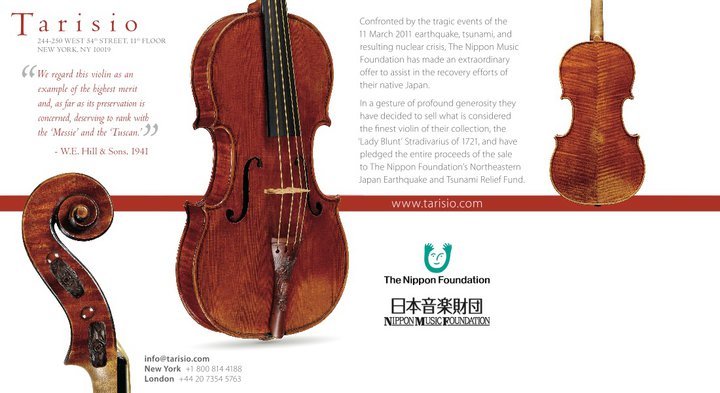 By Modern Postcard
Call a Direct Marketing Specialist at 800.959.8365.