Prospect Lists for Your Year-End Push: Retailers Need Sales, Nonprofits Need Donations
For retailers, nonprofits and other business types, sending successful end-of-year retention campaigns to your house list of existing customers is fairly straightforward. However, creating and launching your holiday or year-end acquisition campaigns to a prospect list is an entirely different challenge. While crafting relevant messaging and offers to a new audience is important, priority number one is finding quality prospects with the highest likelihood of become loyal shoppers or lifelong donors.
Ultimately, for-profits and nonprofits have the same goals during the holidays: reach new targets, increase response rates, and meet or exceed financial benchmarks. Since 40% of the success of any campaign hinges on getting your marketing in the hands of the right audience, consider these prospect mailing list ideas to ensure your direct mail pieces land in the right mailboxes and have the greatest chance for ROI.
TIP: If your business doesn't fall within (or close to) one of these categories, no sweat. Modern can launch a FREE Customer Profile Report to help identify your best-match customers and find more prospects like them, more likely to work with your business.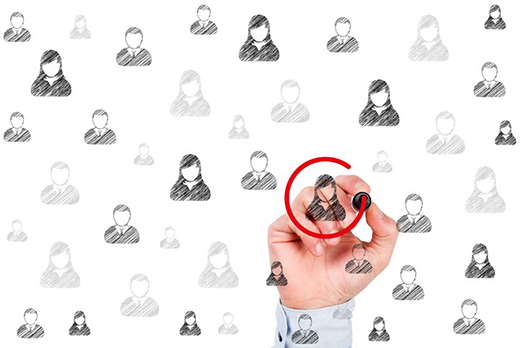 RETAIL LIST TYPES: Get your share of the holiday spending season
While Modern can help you secure a list of prospects based on almost any demographic or interest, consider targeting retail prospects by their unique shopping habits: 
Amazon Prime customers
Bargain shoppers
Internet buyers
Mail order buyers
In-store buyers
Shoppers with store credit cards
Web surfers/ brick and mortar purchasers
Web and brick and mortar viewers/online purchasers
NONPROFIT LIST TYPES: Meet your year-end fundraising goals and find new donors while the timing is right 
Let Modern source a custom prospect list you can target for donations. Consider one or more of the following donor groups:
High dollar donors
Liberal cause donors
Conservative cause donors
Animal welfare donors
Children's cause donors
Cancer donors
Veterans donors
If you are looking for a specific donor type or demographic that you don't see listed here, give us a call. We can most likely find you a list of your ideal contributors!
Call a Direct Marketing Specialist at 800.959.8365.