You've made a great choice in learning more about Modern iO Postcard Retargeting!
A friendly Postcard Retargeting specialist will be in touch with you soon. In the meantime, sign up for our upcoming Webinar on Postcard Retargeting.
You'll learn how this channel converts more website visitors:
See what blocks digital retargeting from engaging all your visitors
Learn why print has been proven to get higher conversion rates
Discover how Postcard Retargeting works
Receive 5 Best Practices of effective campaigns
Determine what next steps makes sense for your business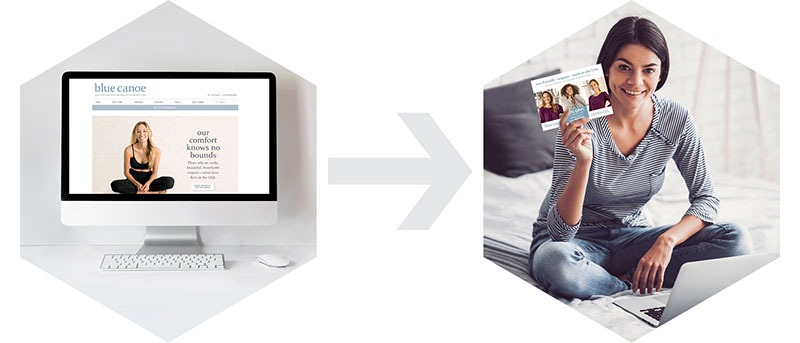 Discover how Modern can help you drive new sales with Direct Marketing.
Printing
Direct Marketing Postcards, Business Cards, Catalogs…
Direct Mail
Complete In-House Direct Mail For Any Business
Postcard Retargeting
Automatically Send Postcards to Lost Website Visitors