Send

Postcards

to unconverted website visitors.
Postcard Retargeting matches over 50% of your unconverted website visitors to mailable addresses,
and sends direct mail postcards to them. Automatically.
Bring back

the great prospects visiting your site.
Whether you want them to buy, start a Free Trial, download an eBook, or fill out a Contact Us form – show that you're following up to earn your customer's business.
Imagine how much better your conversion will be once your website gets help from a postcard mailing going out to your lost website visitor. It goes literally into your visitor's hands, while they're not distracted by online noise – and arrives just days after they checked you out. It's a personal follow-up. Couldn't be better.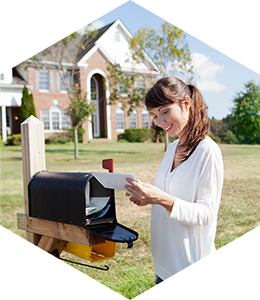 ENGAGE VISITORS
WITH PRINT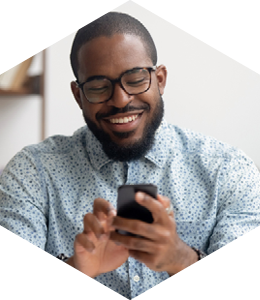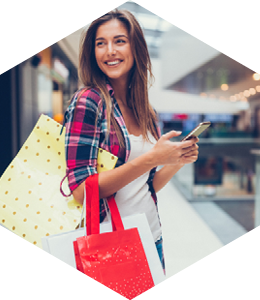 Your products or service are too good to get

just one look.
It hurts to invest so much of your heart, soul, and capital to create products and services that existing customers love – only to have new visitors come visit your site…and then vanish.
But that's not your fault because 98% of buyers have no intent to purchase on their first visit anyway* because of too many choices and other online noise.
This is another hurdle you will overcome. We can help you reach the vanished visitors and bring them back, your special offer in hand. Drive them to your site and beat your competitors.
*Inc. Magazine – Why It's Necessary to Get Consumers to Visit Your Brand's Site More Than Once, 1/8/18
% of visitors with an intent to buy
% of visitors with NO intent to buy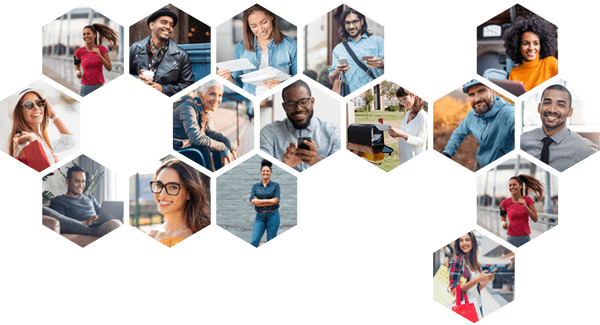 Convert more

website visitors with Postcard Retargeting.
When a website visitor leaves, it doesn't have to mean goodbye. And you don't have to retarget them just with digital ads.
Add the superior conversion power of Direct Mail behind your brand to bring back more visitors than any other channel can do.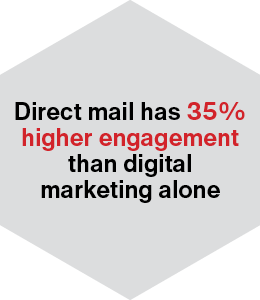 Royal Mail MarketReach, Neuro-Insight, 2018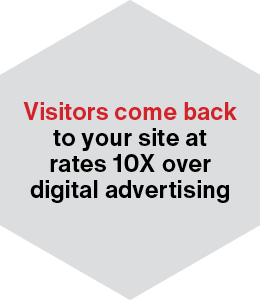 Marketing Sherpa survey, 2016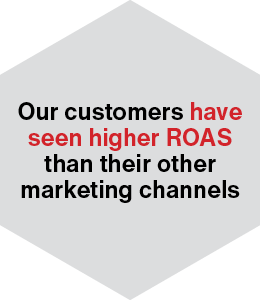 Return On Ad Spend customer study
The

no-risk

start.
Postcard Retargeting programs can begin at just $50 per week. No minimums, no contracts. Pay as you go.
Mail to as many visitors per day that fits your budget at business goals. Some clients mail 10 cards per day, some to over 1,000. It's up to you.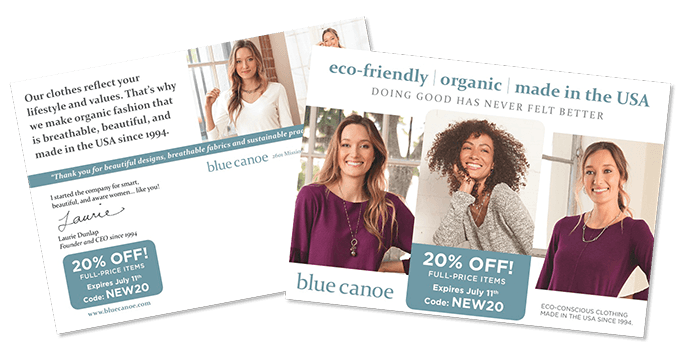 We help you convert more website visitors. Period.
You right now:
You're spending a decent amount of your marketing budget to drive visitors to your website – not to mention the energy and time it takes to do it.
And, your current digital retargeting efforts aren't reaching all the lost visitors.

Visitors go to your website each day.

Unconverted visitors receive Retargeting Postcards.
You + Modern iO:
Modern iO boosts your efforts by matching about 50% of your website traffic to mailable addresses.
We retarget your unconverted website visitors with postcards, sent out First-Class Mail the next day.
New you:
You'll see previously unconverted website visitors come back at a rate much higher than that of traditional digital retargeting.
We've seen return-to-site and conversion rates that are through the roof!

After receiving the cards, those unconverted visitors return…to buy.
"There's a gut-level reaction to seeing how many visitors left your site but could be mailed to each day.
We are thrilled with the results. We're now seeing 8x Return on Ad Spend. And, when I factor in Lifetime Value, it's 19x Return."
Starting a program is step-by-step, and easy:
Place our tag
Once the tag is on your website, you'll see how many visitors you can mail to each day.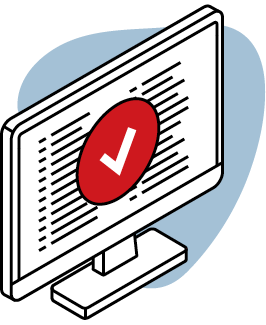 Target your visitors
Focus on the pages and visitors most likely to convert.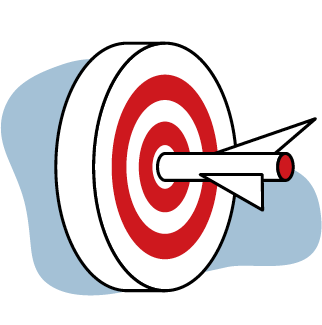 Design your postcard
You can design it, or we can help. We're experts in direct mail.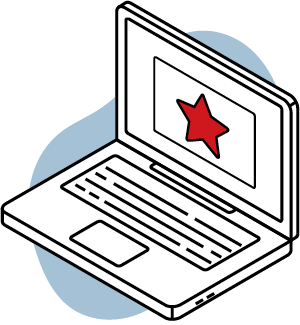 Launch the program
The daily mail quantity is based on your web traffic and budget.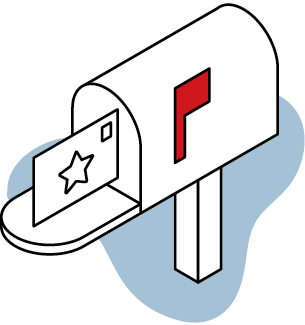 Track your results
From mail tracking to conversions, evaluate results on a dashboard and adjust as needed.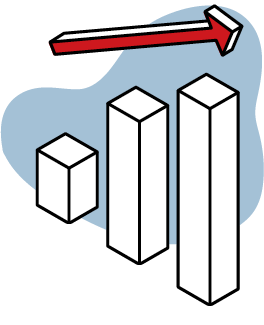 Discover how Postcard Retargeting can help convert your website traffic.