Sumo Size Postcard – 6″ x 11″
Big Marketing Impact for Standard Rates
The largest postcard to mail at a letter rate, the SUMO SIZE® postcard gives you 30% more room than a Deluxe. Ask your rep for pointers on maximizing your space and creating an effective promo. Hands-down the biggest impact for your print marketing spend. Sumo size gives you the largest-size postcard to mail at standard rate. We pioneered this large-format postcard so customers would have strong stopping-power yet keep their postage budgets as low as possible.
Sumo Sized Postcard – 30% More
Most Effective Promotional Message
Big Impact for Standard Rates
Efficient Marketing Spend
Local Services Mailings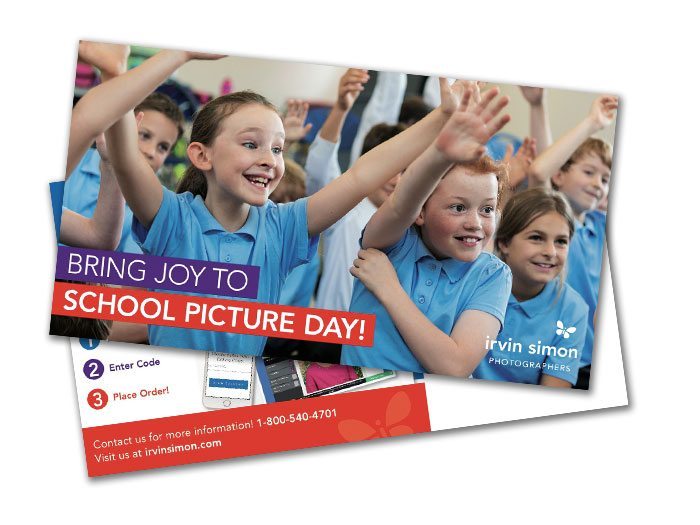 Armando, Chris, and the team really helped us out. We needed a high-impact piece to really stand out but still mail at the affordable, bulk postage rate. They designed an entire campaign for us with Sumo size mailers. It was the perfect choice to make a strong presence but still keep our budgets intact.
Eric & Steve Miller, Owners | Customer since 2010
We are unique in the industry by offering a suite of services in the base price. Get Full Service Pricing.
Included in the Full Service Price:
Up to 3 digital images/logos provided by client

1 scanned image – provided by client

Following client submitted mock-up or detailed instructions

Basic formatting and typesetting of client submitted text

Simple borders and headlines

Quality checks of digital files (specs and color)
We offer premium color accuracy, quality and paper, and can customize the paper, coating, size, etc. Ask us how to customize.
Overview of Specs & Options:
Printing: 240 Line screen printing for sharp, clear color | 14 pt. Premium Card Stock
Coating: Gloss Aqueous | Matte Finish available upon request
Product Options (call for details): Color Proof | Rounded Corners | Perforation | Custom Trim
Paper Options:

14pt. Premium Card Stock
14pt. Recycled Card Stock
100lb Premium Text
Please Note: Some paper options may require additional turnaround time, different pricing and cannot be purchased through our online system. Please call us at 800.959.8365 for pricing information, additional details or to place your order.

Basic Layout Instructions:
Bleed: 1/16″ (.0625 of an inch) will be trimmed off each side of your product
Borders: Borders should be 1/4″ thick from the bleed edge (3/16″ or .1875″ from trim). 3/16″ is minimum border recommended
Safe Area:

Elements too close to or over the trim edge may trim into or leave a visible leak
Borders thinner than 3/16″ from bleed edge may appear uneven when trimmed
Images bordering the trim edge may cause a leak on final cards. Images should "bleed" off the page

Images: CMYK @ 355dpi (1200dpi for Bitmaps)
Postal Regulations: If your cards will be mailed, please ensure that your layout complies with the USPS Postal Regulations
This product requires a layout that adheres to USPS Postal Regulations.
Mail Rates:
First-Class Letter rate without envelopes
First-Class 1 oz. Letter rate with envelopes
Mails at EDDM, Standard & Non-Profit rates
Call for Details
Our templates are designed to help you kick-start your layout.
Templates are available to download in the following formats:
Sumo
PDF | InDesign | Photoshop | Illustrator
For more details and other product templates, please visit our Templates page.