Retarget Website Visitors. 
Increase Conversion.

Use high-impact postcards to retarget unknown website visitors.

If you don't want more website conversions, move along.
Modern iO

 is only for businesses that want to increase their website conversions.
Many of our clients are seeing Return on Ad Spend of 9x to over 15x.
If this intrigues you, keep scrolling.
Ad blocking software is on 30% of devices.
Digital retargeting isn't enough.
More than ever, you need to connect directly with customers.
The Case Studies don't lie:
Our Retail clients have seen astonishing success with the channel. Makes sense: when you can reach people who already expressed an interest in their product with a great offer, you'll get great results. Service companies are doing great, too. Ask us for more case studies!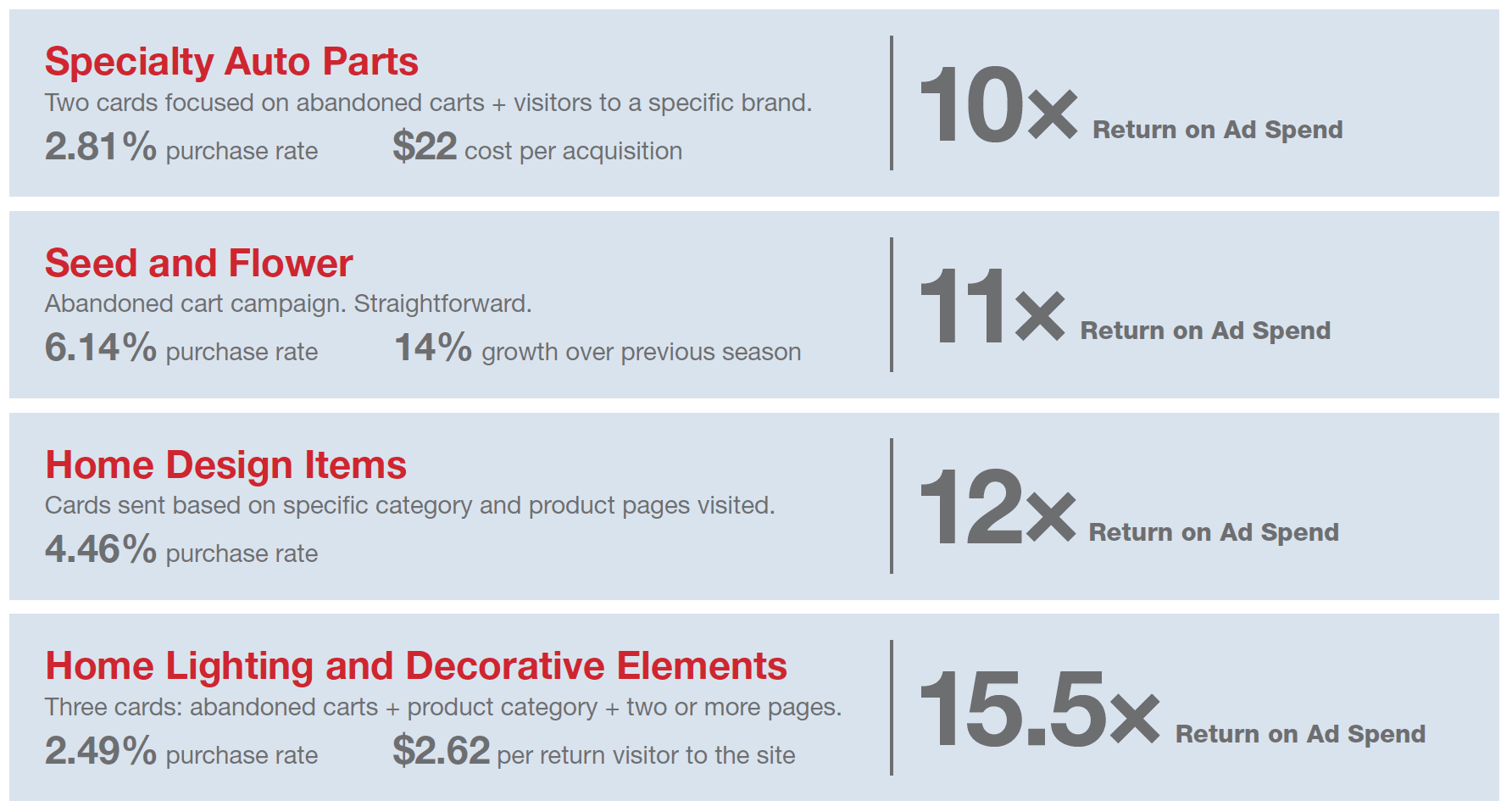 Retarget web visitors with postcards, crush conversion rates.
Like most businesses, you probably have a challenge converting website visitors. Change your business and retarget customers who have already expressed an interest in your site…with postcard marketing. With a 100% open rate and stronger conversion than digital, it's a new channel that makes you a hero to your business.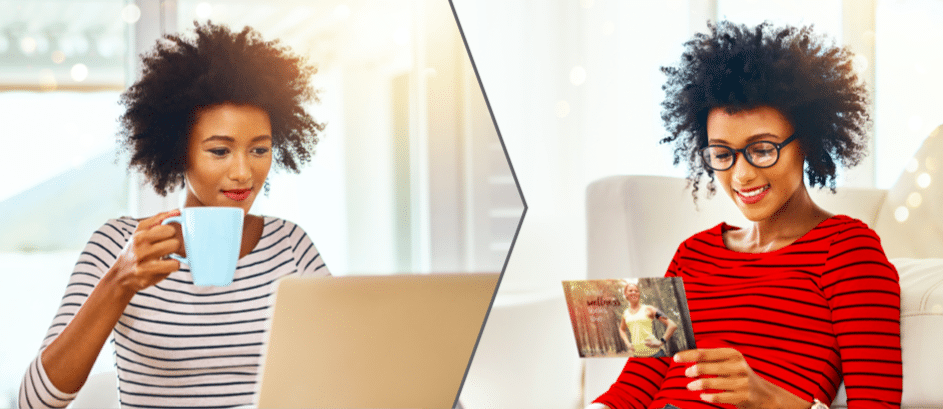 It's SO SIMPLE to get started:
We create a FREE, No Obligation, No Risk unique lightweight tag you put on your website
In just a few days, we show you pre-launch metrics of how many addressable visitors you have (match rate is about 50%)
We work with you on the design of the campaign. You can do it, we can do it, or we can team up.
You choose the budget and daily cards you want to send. No Minimums, really. Some clients mail as few as 25 cards per day.
We set up approvals, etc., and prep the launch. Postcards mail each business day you after get traffic.
All-Inclusive services make it easy:

We do everything. Set-up, data pull, creative, printing, mailing, reporting. If you want to mail 5 or 5,000 cards per day, we can handle it. If you have specific creative for different pages on your site, great! We have many clients with multiple cards for their campaigns.
We can suppress existing customers, exclude your "conversion" URL, and customize a program to simply get more conversions.
OK. You've scrolled down this far…why wait? 
You're getting web traffic today, tomorrow, three months from now.
97% remains unknown and unconverted…probably going to your competitors.
We can help. Today. Fill out the form below, and we'll send you a FREE, no-obligation, no-risk tag you can put on your site. We'll find out how many visitors are going to your site that you can mail to…and recapture and convert them into buyers.