Fantastic

 Quality Print Products
So you get a better outcome with your marketing, we tailor our best-in-class services to meet your needs.
Whether you're a small to mid-market business or a national brand, we know that print and direct mail isn't always simple. So our team has built a deep experience of customizing a variety of services to help make print marketing easier and more effective.
A Marketing Team for Your Small Businesses
We know you're wearing a lot of hats, and that you may not have a staff, plan, or resources for consistent, effective marketing. And, almost 60% of Small Businesses don't know what works with their marketing. So try us to be your out-sourced marketing team.  We've helped tens of thousands of Small Businesses manage costs and effectively market to get more leads and create repeat customers. More about Managing Marketing Costs.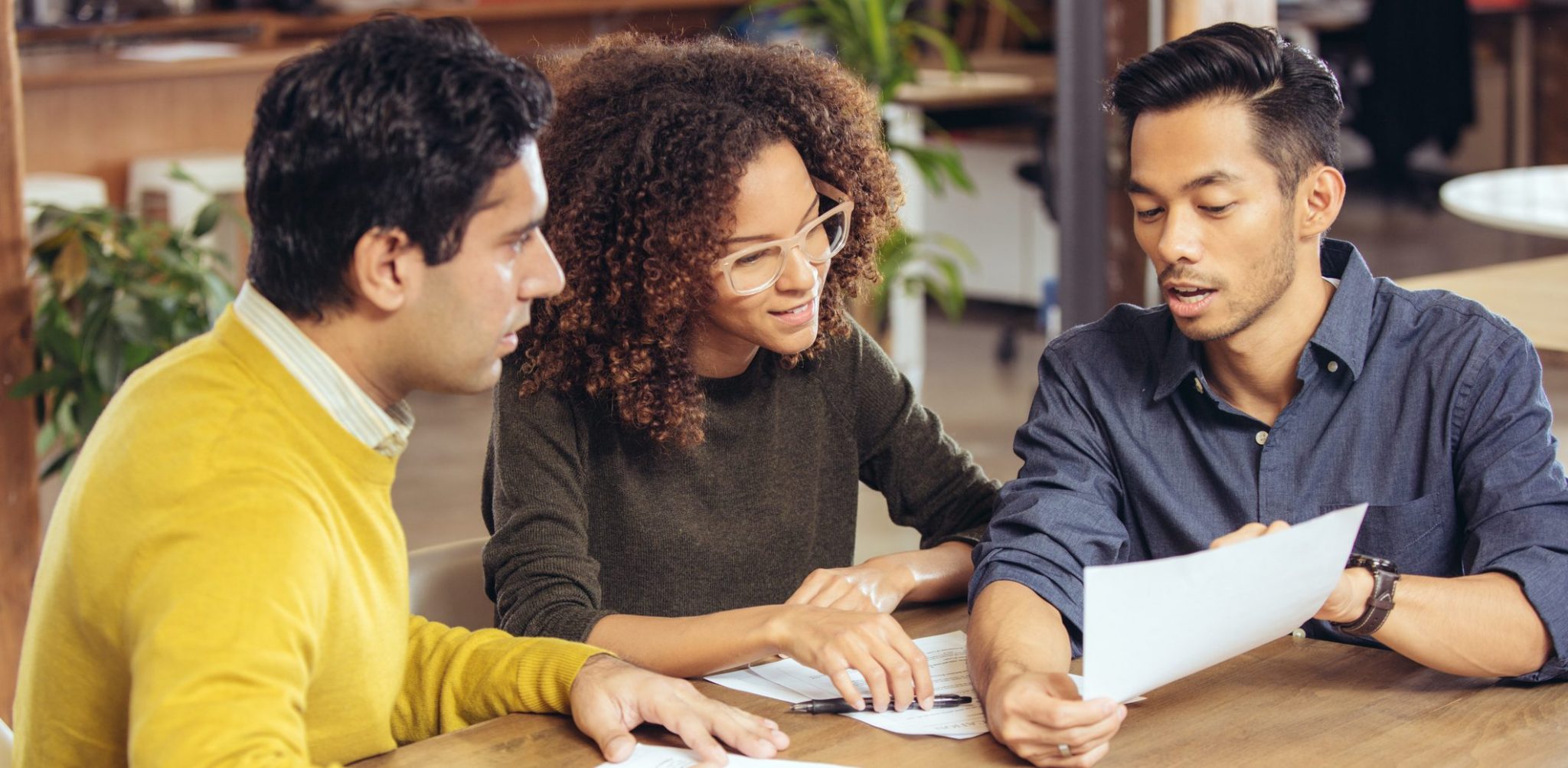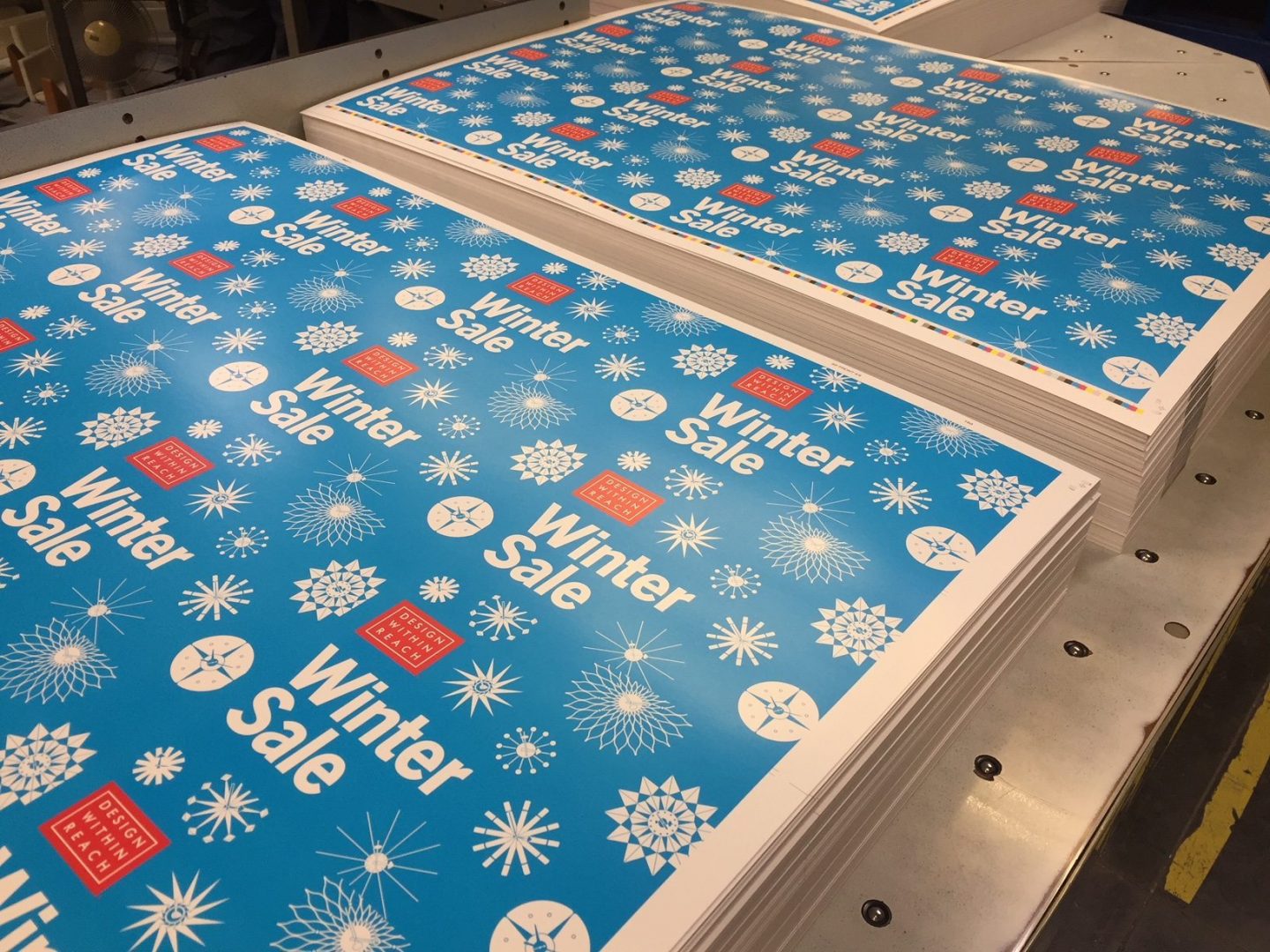 We Develop Mid-Market & National Brand Campaigns
Whether you're mailing to 5,000 or 5 million customers, a single version, A/B testing or multi-cell segmentation, postcards, self-mailers or letters, we've worked with hundreds of marketing teams and agencies to:
Develop or prepare creative
Profile, segment and augment mailing lists
Manage print & mail fulfillment
Track the delivery and apply match-back analysis to measure ROI
Integrate IP Address matching, digital marketing and so much more…