Production & Layout Services
Our trained and professional designers turn a napkin sketch into a professional-looking, high quality, high-impact piece.
You'll make a stronger, more professional impression with a well-designed piece. And the team at Modern can help, even if you don't have any design experience. Simply provide your sketch, images and instructions…OR, choose from a variety of free, ready-made templates to get started.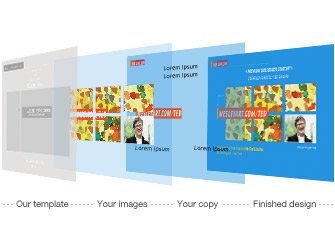 Not sure where to start? Get inspiration or find a style that firs your business with our templates. Download a template for DIY design or choose a design for us to complete.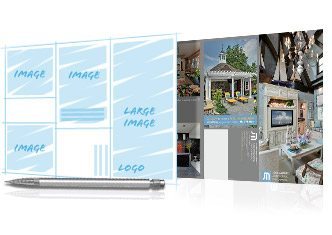 Need help with design? Our graphic artists have you covered. Simply send us a hand-drawn or digital mock-up, along with your text and images. We'll create your marketing masterpiece. Get mock-up tips
Learn more about Design Best-Practices