Increase response rates and improve relevance with personalization.
Variable Data Printing (VDP) automates the direct mail process so that each direct mail piece can look as if it's been expressly designed and printed for a single person.
Create targeted and relevant pieces for each recipient.
Mix and match images and messaging to make your direct mail more personal and relevant to each recipient – which in turn, increases the number of measurable responses. Test offer and design elements! The opportunities to provide different offers based on targeted, personally relevant data are endless. By combining digital full-color printing with VDP, you can actually customize print pieces in a way that appears seamless.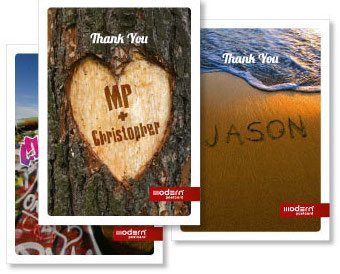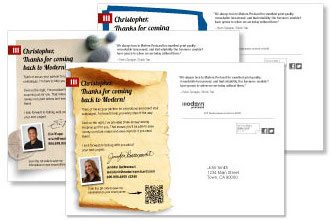 Getting Started with Variable Data Printing
Connect your Data
The Key Components of VDP are The Right Customer, Connecting the Pieces, and the Right Messages.