Webinar: How to Find the Right Target Audience
March 9, 2023 | 11:00 AM (Pacific Time)
Join Us For This Free Webinar!
Whether you are marketing to your own existing customers or targeting prospects that are most likely to become your largest customers, the data you use is everything. According to recent studies, over 40% of the effectiveness of a campaign depends on your data. As an extension to our popular Direct Mail 101 webinar, we are taking a deeper dive into the lists and data you use for your campaigns to reach your prospective and current customers. You'll learn:
How to enhance the effectiveness of your OWN house list
How to market using PROSPECT lists (list rental)
The wide variety of demographics/selections available to you
How to use Predictive Modeling and other analytic technologies for even better results
This webinar is loaded with a ton of useful information that will have an immediate impact on the success of your next campaigns.
Don't Miss Out On This FREE Gift
All webinar attendees will receive a free prospect list count and demographic report.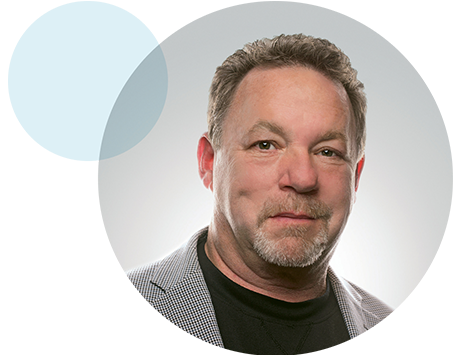 Meet Your Presenter
Keith Goodman
VP, Corporate Sales & Marketing
Keith is one of the nation's leading Direct Mail experts, and has been presenting at major conferences for over 15 years. He programs and conducts the nationally-touring Direct Mail Crash Courses, which draw thousands of marketers in cities across the country every year.