Direct Marketing Webinars To Help You Compete
Learn direct marketing insights and techniques that will help you gain new customers and better ROI from your marketing dollars.
Direct Mail 101: Fundamentals to

get new customers.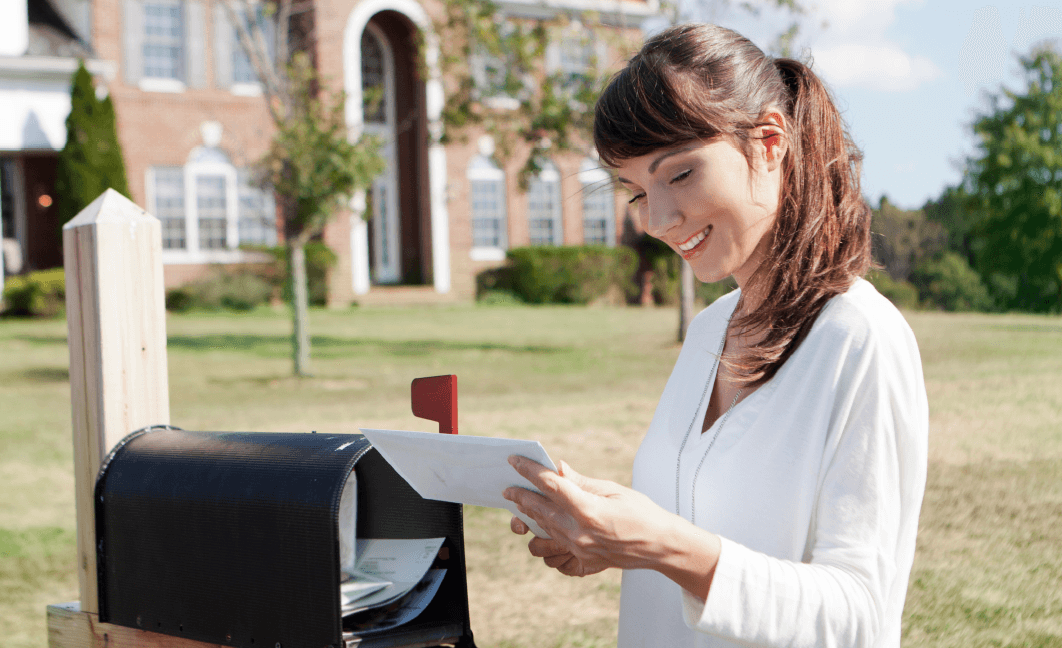 Modern Postcard's resident direct mail expert will reveal the new fundamentals on how to go about planning, setting up, executing and tracking successful direct mail campaigns. 
Key Takeaways for Direct Mail 101:
Plan a direct mail campaign
The importance of list procurement
The specifics of direct mail creative and copy that yield results
The different formats that are available and when to use them
How to integrate digital marketing with direct mail to maximize ROI
How to track and determine the success of your campaign
Since most people that visit your website leave without buying or contacting you, that's a lot of lost opportunity. Postcard Retargeting mails to these visitor's homes the next day and has shown conversion metrics stronger than other retargeting channels.
Key Webinar Takeaways for Postcard Retargeting:
See what blocks digital retargeting from engaging all your visitors
Learn why print has been proven to get higher conversion rates
Discover how Postcard Retargeting works
Receive 5 Best Practices of effective campaigns
Determine what next steps makes sense for your business
Postcard Retargeting

converts website visitors.
Why print lights up the brains of your customers

for more sales.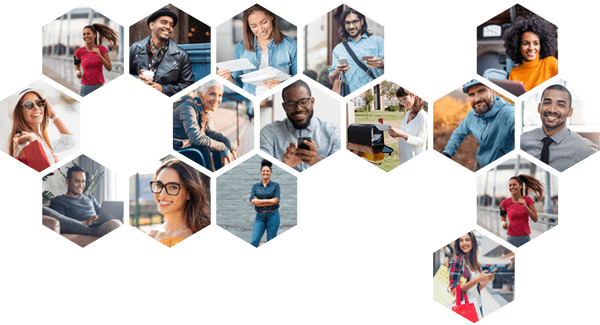 Customers are barraged with 4,000 – 10,000 marketing messages a day, and it's harder for marketers to engage and retain attention. Digital marketing is challenged by distractions: pop-ups, sliders, ads, and more lead users away from your message. It's easy to lose your audience and fail to engage.
However, using Print to engage the brain of your customer connects in a deeper, more powerful way. Studies indicate that print marketing engages 35% more than digital. See why and how Print activates key parts of your customers' brains for higher response and brand recall.
Key Webinar Takeaways for how the brain responds to print:
Why we are biologically hard-wired to respond to print
How digital distractions reduce brand recall
Ways to integrate digital and print channels for an optimal buyer journey
Your Hosts are National Speakers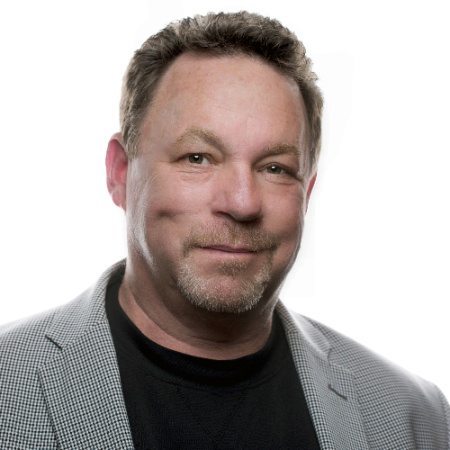 Keith Goodman
VP, Corporate Sales & Marketing 
Keith is one of the nation's leading Direct Mail experts, and has been presenting at major conferences for over 15 years. He programs and conducts the nationally-touring Direct Mail Crash Courses, which draw thousands of marketers in cities across the country every year.
Chris Foster
VP, New Business Development 
Chris has developed numerous webinars, workshops, and in-person presentations for national conferences and professional organizations. In addition to his work at Modern, he continues to teach Brand Strategy at UCSD Extension since 2009.