Welcome to a culture of personalized service and solutions.
For 25 years, Modern Postcard has helped businesses of all types acquire and retain new customers with high quality printing and direct marketing solutions. Our team of dedicated, on-site Direct Marketing Specialists, customer service associates and creative professionals ensure seamless production, printing, mailing and shipping. When you partner with Modern, you get start-to-finish campaigns all under one roof — from our state-of-the-art 75,000 square foot facility located in Carlsbad, California.
We'd love to hear from you! Call 800-959-8365.
Let's work together to get you more business in 2022.
Our philosophy is to always exceed customer expectations. It's backed by our company values: solve customer needs, provide personalized service, deliver quality on time, and focus on teamwork.
What began as a one-man operation producing real estate photography and printing in 1976, has grown into a modern company at the forefront of the direct mail industry. Today, we've helped over 250,000 clients grow their businesses — and we're ready to help you, too. From entrepreneurs and photographers, to galleries, universities, businesses and major brands, the team at Modern is committed to delivering an unsurpassed customer experience.
We find ways to help with causes in our community.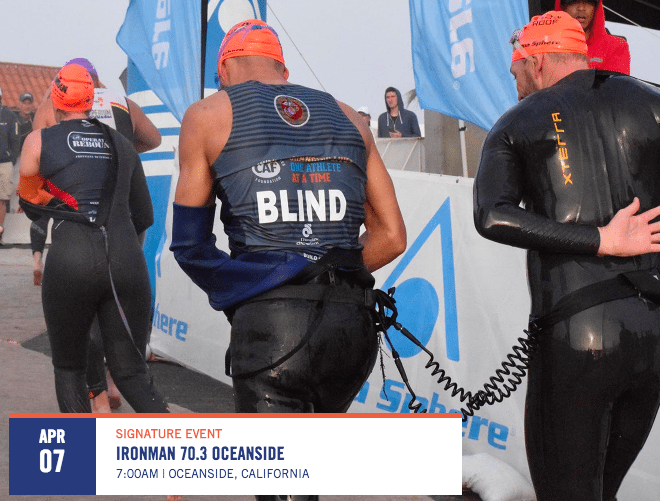 We all live in and try to do our part to make Southern California even more awesome.
The reason we sponsor community causes is simple: we live here, too! Our facility is north of San Diego, and our folks come from various neighborhoods and communities around the county. From local Chamber of Commerce affiliations to national business organizations, we put our hands and feet in to support business networks. It's another reason why some of our teammates have spent their entire careers here at Modern.
We chose equipment that meets the different needs of businesses.
Our equipment was chosen to serve you better.
The philosophy of how we produce our work has driven us to evolve our equipment with the times to meet the needs of a variety of customers, from small quick-print runs to huge multi-million mailings. Following best-practices with sustainability is a key initiative – sure, we print on paper, but we want to make sure that it's as eco-friendly as possible.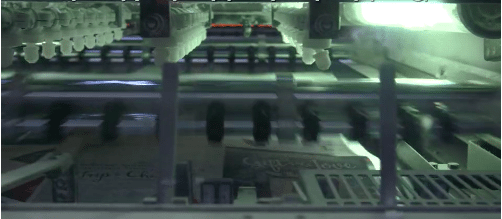 Contact Us Directly
We have real people ready to speak with you 8 a.m. – 5 p.m. PT, Monday – Friday.
Modern Postcard | 1675 Faraday Avenue | Carlsbad CA 92008 | USA | 800-959-8365