Our Direct Marketing Webinars Help You Compete
Your competitors are constantly getting better.
Like all marketing professionals, you need to continually hone your craft through educational whitepapers, virtual summits, webinars, and more.
The risk of not learning new ideas and tactics is that you'll be less effective than your competitors. The cost of chasing all the available content is wasted time that you could have spent getting more leads.
It's a dilemma…and as marketers ourselves, we get it.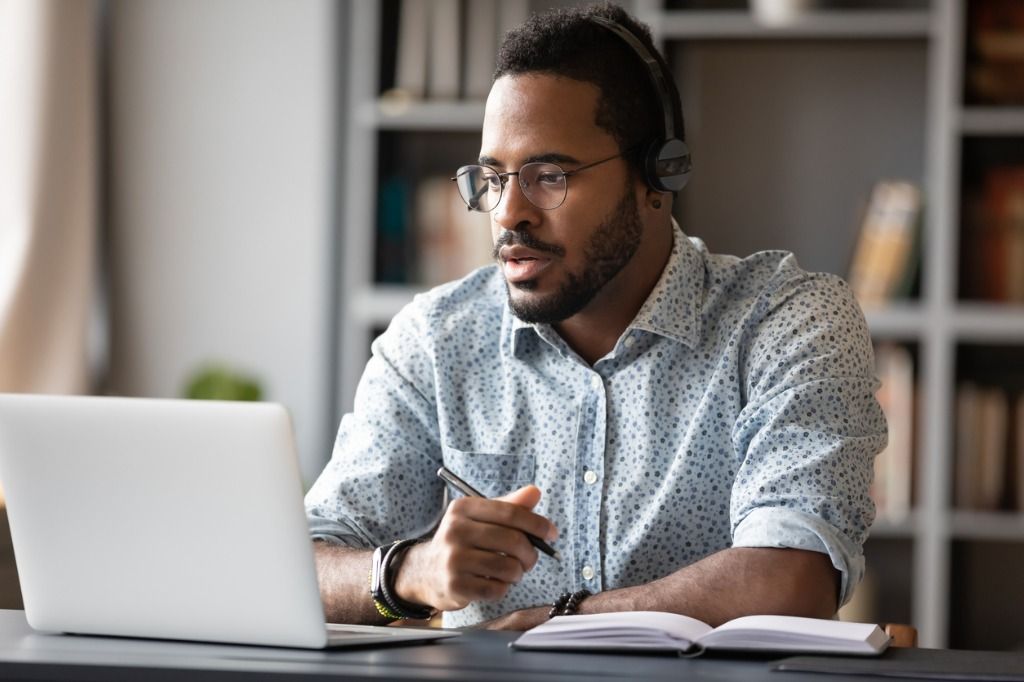 Your Hosts are National Speakers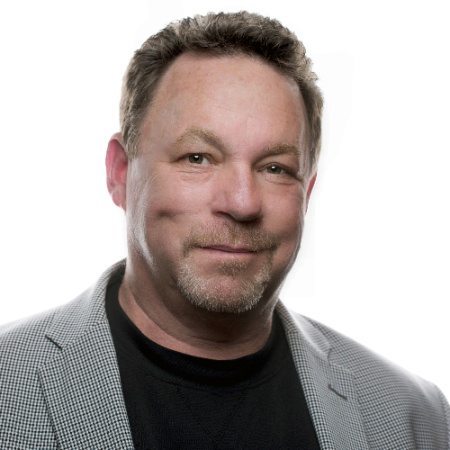 Keith Goodman
VP, Corporate Sales & Marketing 
Keith is one of the nation's leading Direct Mail experts, and has been presenting at major conferences for over 15 years. He programs and conducts the nationally-touring Direct Mail Crash Courses, which draw thousands of marketers in cities across the country every year.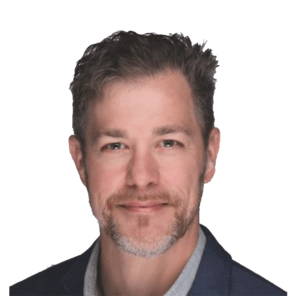 Chris Foster
VP, New Business Development 
Chris has developed numerous webinars, workshops, and in-person presentations for national conferences and professional organizations. In addition to his work at Modern, he continues to teach Brand Strategy at UCSD Extension since 2009.
Dave Brennan
New Business Development 
Dave has written content and created high-response multi-channel direct marketing campaigns for clients across retail, services, financial, and energy sectors. He has presented for professional audiences live and via webinars.
Get ahead of your competition.
Connect with one of our helpful experts who can help you start a Direct Marketing program.