Join Us For This Free Webinar!
Somewhere soon in your marketing communications calendar, you probably have an email, web page, direct mail, or social media message that you or someone on your team has to write. You hope it resonates, engages, and compels your audience to do something. But are you confident that it will?
Join this webinar to learn why using a simple yet extremely effective storytelling framework helps you craft messages – for any marketing channel – that are compelling, human, and captivating for your audience.
You will learn:
About effective brands that became successful through storytelling
How to set a goal and purpose for your storytelling
Why storytelling for business is especially important in this day and age
The steps needed to apply storytelling to your business
It's never been more important to know why and how to write messages that engage your audience. Proven to work for any kind of business, learning this storytelling structure just might change your communications forever.
Don't Miss Out On This FREE Gift
All webinar attendees will receive a free "Creating a Story Arc" PDF.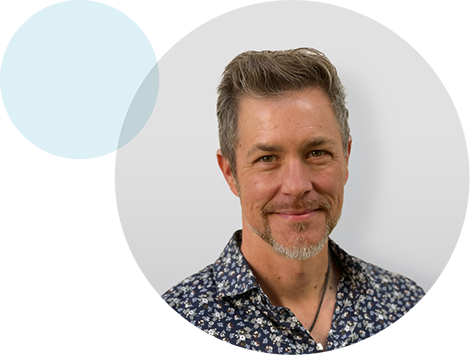 Meet Your Presenter
Chris Foster
VP, New Business Development
Chris has developed numerous webinars, workshops, and in-person presentations for national conferences and professional organizations. In addition to his work at Modern, he continues to teach Brand Strategy at UCSD Extension since 2009.