Omni-Channel, Integrated Direct Marketing
Direct Mail + Social + Digital
Omni-Channel, Integrated Direct Marketing
Direct Mail + Social + Digital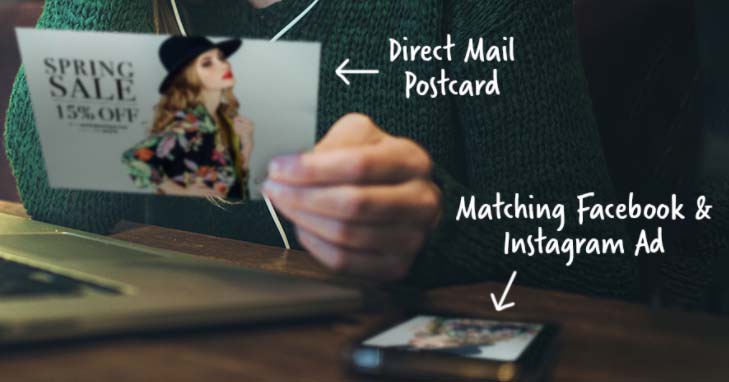 Turn a single mailpiece into multiple impressions to the same audience 
Modern MAX is true omni-channel marketing. We send your mailpiece – along with emails, Facebook and Instagram ads, and Google Ads – to the same audience, all in a single deployment platform.
Plus, all the marketing is tracked in one unified dashboard.
Modern MAX

integrates online and offline marketing
When you add Modern MAX to Direct Mail, you also reach your audience on Facebook, Instagram, Google Ads, and email via Informed Delivery.
All of the actions – from mail delivery to clicks to calls – are tracked and visible in a single dashboard.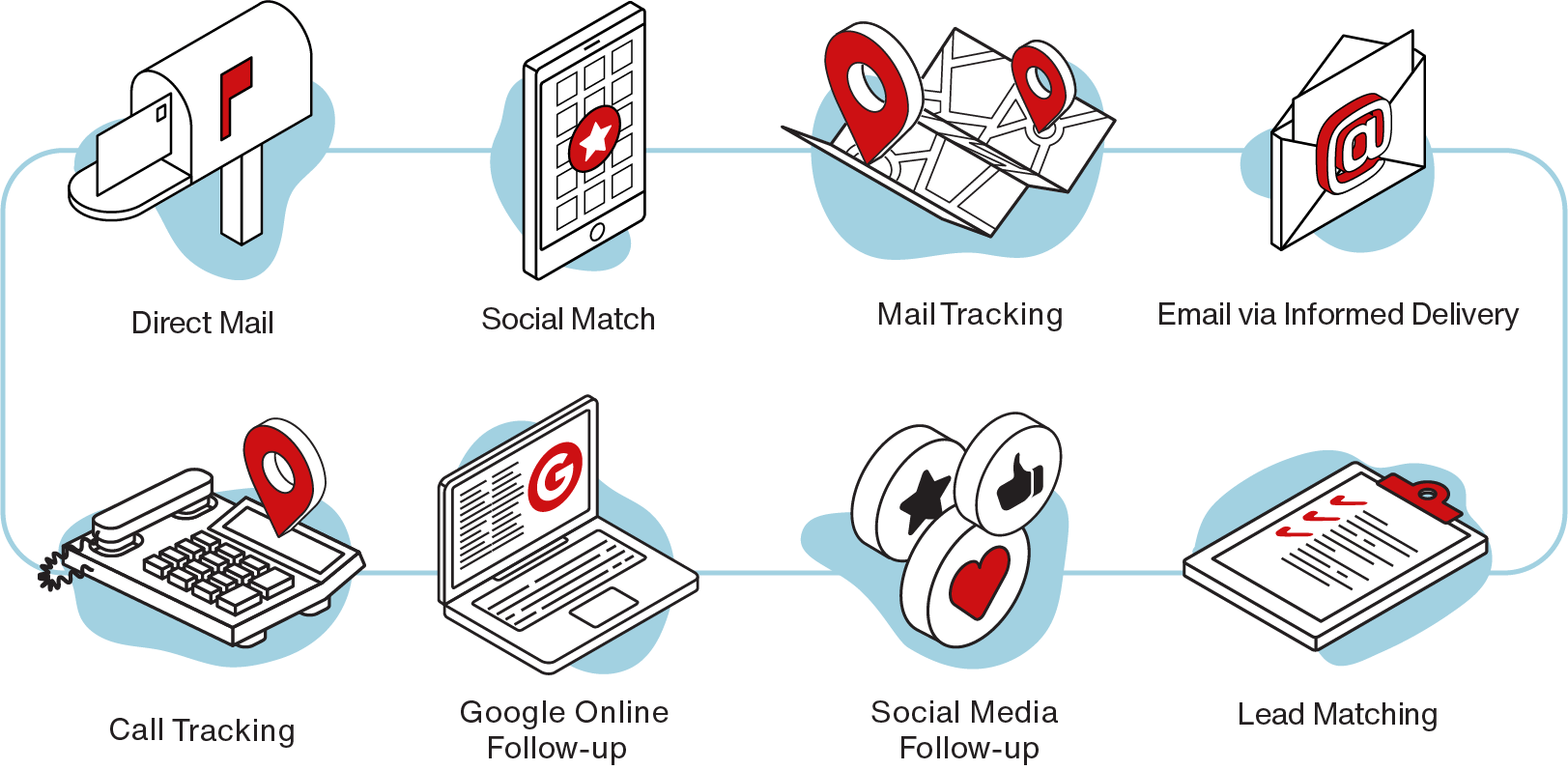 Multi-channel marketing is complicated and hard to track
Be honest…it takes a lot of time for you or your team have to stitch together timing, deployment of mailing, scheduling of digital ads, and then pull different reports from multiple sources.
This is a hassle for marketing teams of any size.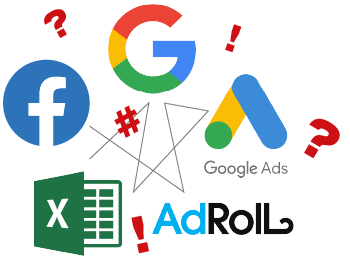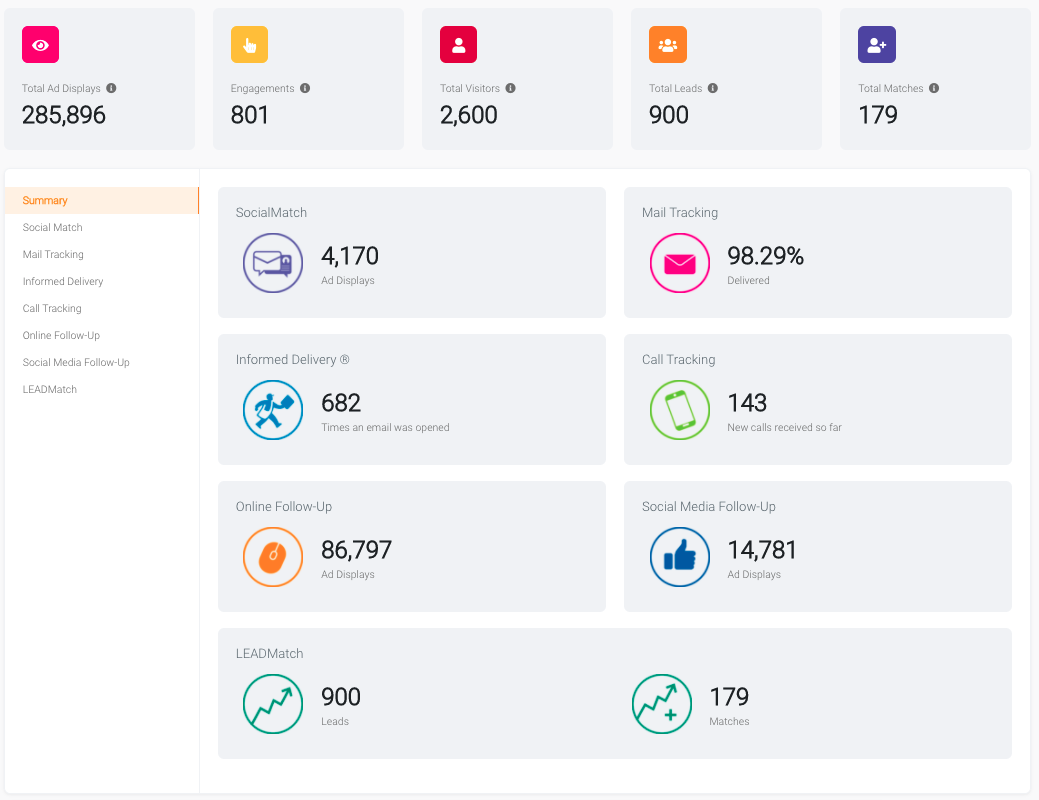 Modern MAX

is easy and convenient
Modern MAX is easy Omni-Channel. We remove the hassle by handling all the logistics of deploying scheduled online and offline marketing touches from a single platform.
And, a single dashboard measures all the results from all the channels.
From copywriting and design to printing, mailing, and all the digital marketing pushes, we create and manage the entire Direct Marketing program.
Proven to boost response rates
Studies across all marketing have proven that when you combine print and digital marketing touches, response rates lift.
It makes sense – you're reaching people with the fundamentals of frequency, variety, and consistency.
And Modern MAX programs have proven to lift results from 15% to 30% and higher versus regular, one-off direct mail programs.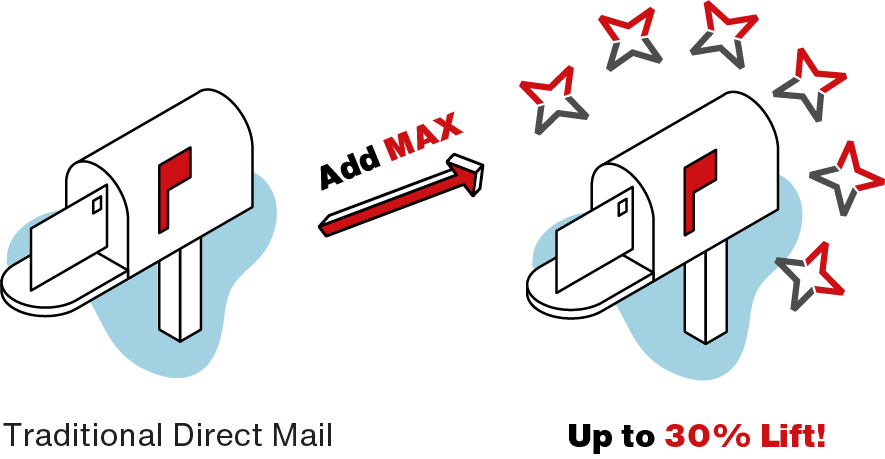 Ongoing, continuous, integrated marketing
Modern MAX deploys 8-16 integrated offline and online marketing in an Active 30-day program. Then we continue with monthly Momentum programs to give your marketing frequency, variety, and consistency.

When the mailer drops, we trigger the Google, Facebook and Instagram ads, plus the email via Informed Delivery. Those impressions land to 'warm up' the audience before the mailer arrives and continue afterwards, even retargeting your website visitors with follow-up digital ads.
After the 30 Day Active program, your recommended Momentum Program kicks into gear. These are continuous impressions to the audience, at a lower volume, throughout the month. This also keeps your dashboard active, so you can track results. We have several programs to choose from with different cadence and volume levels.
Modern MAX

makes the most of any Direct Marketing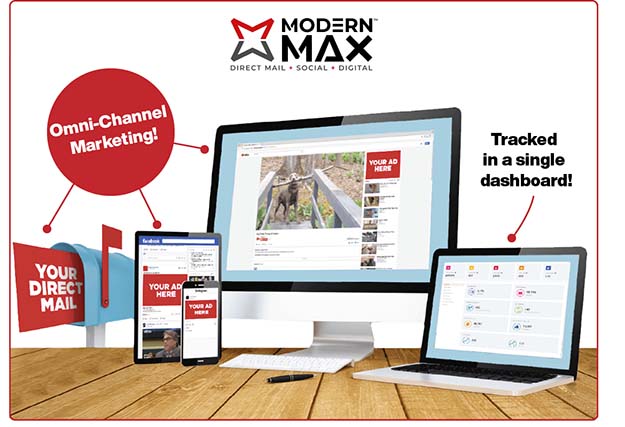 If you're new to Direct Marketing, we make it easy to get started. If you are familiar with Direct Mail, it's a no-brainer to add Modern MAX. 
Contact us via chat, this form, or by calling 800-959-8365.