Direct Mail Retargeting
converts your lost website visitors
Send direct mail postcards to visitors who leave without buying
Direct Mail Retargeting automatically matches 50% of your lost website visitors to mailable addresses, and mails postcards each day.
This kind of physical marketing has a higher engagement rate and stronger brand recall than digital marketing, especially when it comes to retargeting.
So even though 98% of your visitors leave without purchasing, retarget them in a way that they'll remember your business and come back ready to buy – before they go with your competitor.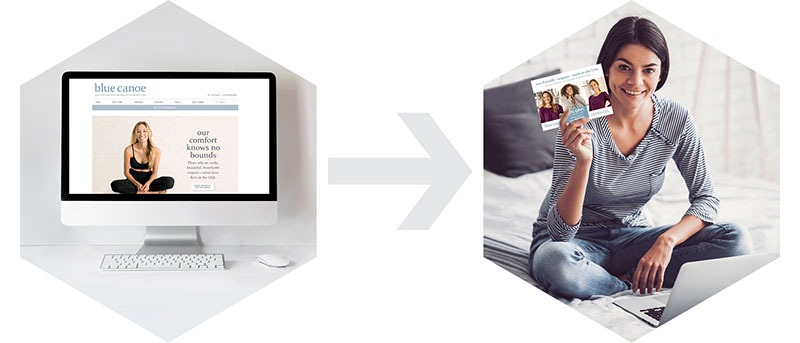 How Direct Mail Retargeting Works
Our team will work closely with you in our easy, step-by-step Postcard Retargeting
program to help you convert more website visitors.
Step 1: Review & Set Up
We review your current website traffic and discuss the best targeting approach.
We work with hundreds of clients and know how to best set up filters and rules so that you're mailing to an audience most likely to convert.
Step 2: Send Postcards
We'll mail postcards each day to the targeted addresses. The number of cards mailed per day is based on your traffic, the targeting, and your budget.
Some clients mail 10 cards per day, some over 1,000. It's up to you.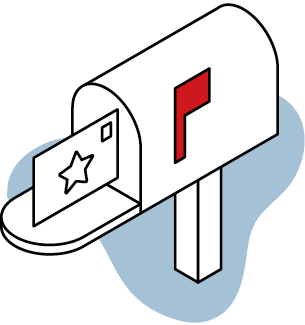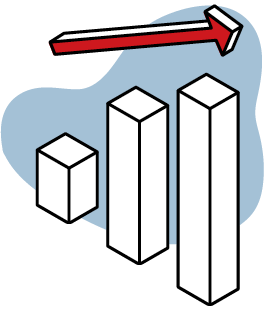 Step 3: Track Results 
We track the number of available addresses, mailed cards, and returning visitors each day.
Plus, if you have an e-commerce site with a conversion URL, we can track those visits, too.
Our team will work with you to review the targeting or creative and refine the program to continuously improve the results.
Proven success for these markets
Check out how we've helped clients from various industries gain new opportunities
from their existing website traffic with our Postcard Retargeting program.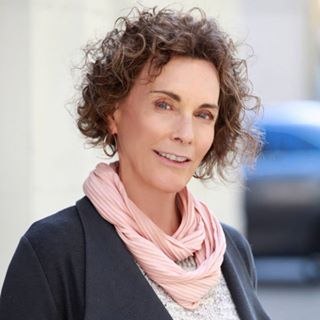 "When I factor in Lifetime Value, it's 19x Return."
"There's a gut-level reaction to seeing how many visitors left your site but could be mailed to each day. We are thrilled with the results. We're now seeing 8x Return on Ad Spend. And, when I factor in Lifetime Value, it's 19x Return." Laurie Dunlap, Founder and CEO, Blue Canoe
Starting is easy, programs are flexible
You control the budget based on what makes the most sense for your business.
Under $1 per card for most programs
Pay-as-you-go weekly billing
No minimums, no contracts
Free to start. Easy to set up.
The first step is to request a tag, a small snippet of code that allows us to capture visitor information.
Once you place the tag, you'll receive a link to a unique dashboard that shows your website traffic and the number of contacts we can mail to each day.