FREE, Powerful Seminar That Improves Your Marketing Skills
Modern Postcard's Direct Mail Crash Course is an engaging, strategy-packed event where marketers gain knowledge, tactics and insights they can implement right away. We look forward to seeing you!
Los Angeles, CA
Date To Be Anncounced
Renaissance Long Beach Hotel
For more information, call 800-406-1705.
In person and hands-on, we teach fundamental and advanced techniques that help you create and improve your own Direct Mail campaigns.
Modern Postcard's Direct Mail Crash Course is a half day of live, real-world marketing advice that covers all things technical and creative – complete with digital integration. Whether you are a direct marketing novice or pro, we'll teach you valuable fundamentals and advanced  techniques that help you create and improve your own campaigns. Here are the key topics and takeaways professionals like you are learning at our seminar:  
Gain Valuable Direct Mail Insight
Turn expectations into revenue by starting with a smart business marketing plan.
Write compelling copy that demands attention and maximizes your response.
Create calls-to-action and offers that increase conversion and ROI in your campaigns.
Test, track and tweak to increase direct mail effectiveness and success.
Understand List Opportunities
Enrich your own customer database for moneymaking results
Target prospects most likely to bring in business using advanced analytics
Boost response by finding the ideal list from over 60,000 lists on the market
Boost Delivery, Reduce Costs
Increase mail delivery with proper list suppression and cleaning.
Cut costs and enhance delivery on every mailing using drop shipping.
Track your mailers in real-time with an Intelligent Mail Bar Code.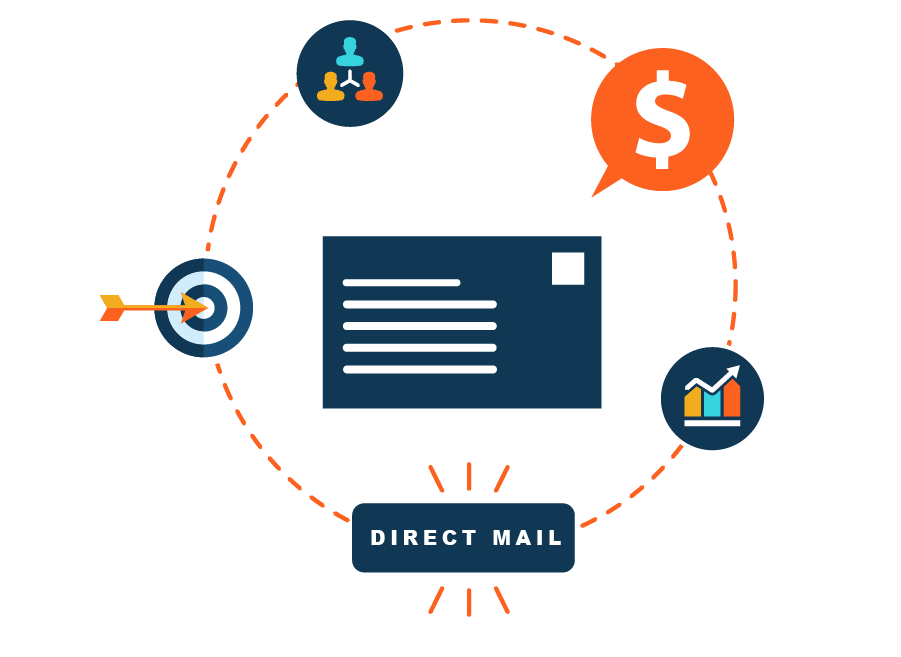 Integrate Digital and Direct Mail
Mix cross-channel solutions seamlessly by uniting direct mail with online media at scale
Utilize email, targeted online display, short codes, QR codes and more to improve ROI
Include data-driven VDP and PURLs in your direct mail to increase relevance and response
Immediate benefits, just by attending!
When you come to the Direct Mail Crash Course, you'll not only receive a wealth of expert knowledge, but $250 to use on your next direct mail campaign with Modern Postcard. That's right, no minimum purchase required and no strings attached.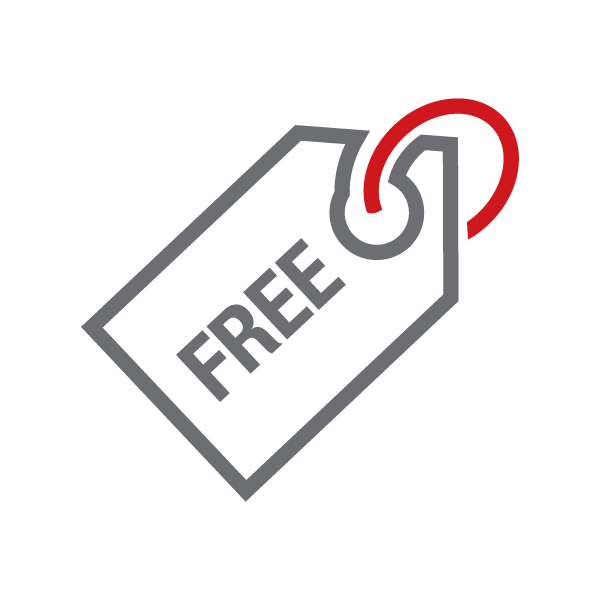 100% Free with zero catches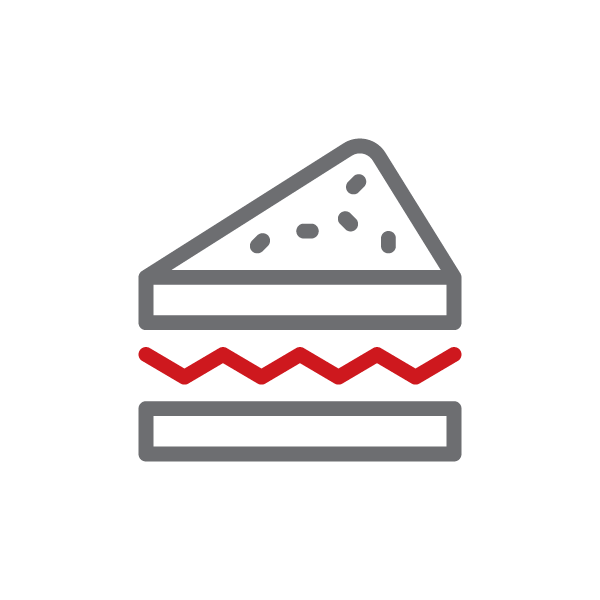 Breakfast and lunch included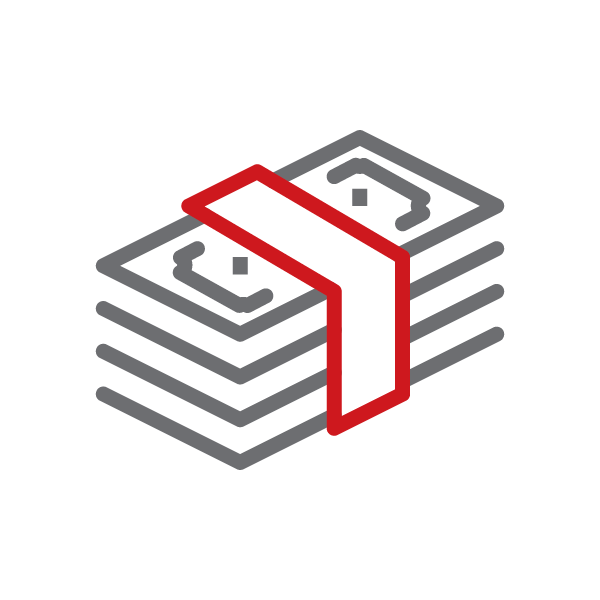 Get $250 in free printing, on us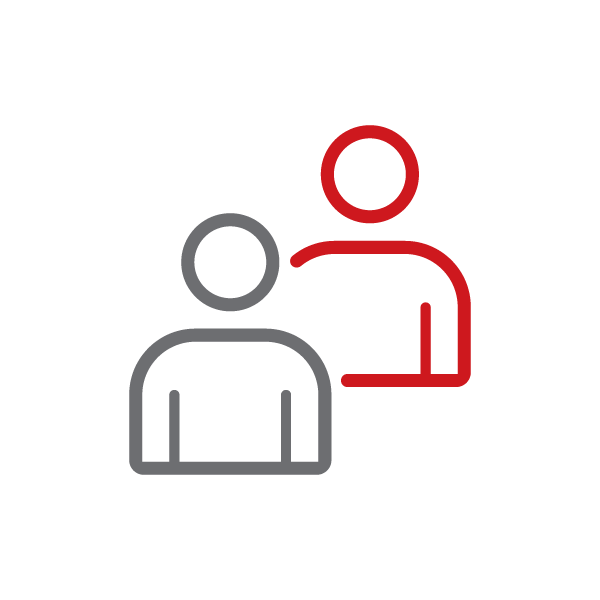 Bring a colleague or your team
Your Presenter, Keith Goodman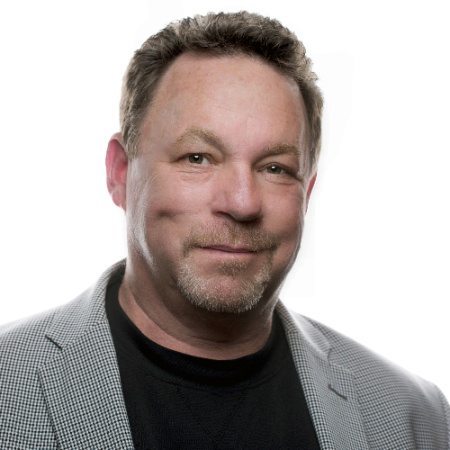 VP Corporate Sales & Marketing, Modern Postcard
With over 25 years of industry experience, Keith is one of the nation's top experts in direct mail marketing. He has helped create successful campaigns for companies such as Ancestry, Seamless, HughesNet, FreshDirect, Amway, and other national brands to create customized, results-oriented direct mail solutions that drive new business.
Your Schedule
9:30 am – 10:00 am
Registration Open
Welcome Coffee & Pastries
10:00 am – Noon
General Session I
Noon – 12:30 pm
Complimentary Lunch with Q&A
12:30 pm – 2:30 pm
General Session II
As a seasoned digital marketer, the seminar content impressed me greatly. Many of these conferences are 90% vendor advertising, 10% content, but yours was almost all content. I love how much direct mail is evolving—with IP matches and such. We will definitely be reaching out to Modern for our future needs.
Excellent seminar. It was relevant, thorough and engaging. I left the event with a wealth of creative ideas for reaching consumers.
The seminar was filled with up-to-date, relevant direct marketing information and case studies demonstrating numerous opportunities to drive sales and earn money. Keith presented information that was easy to digest. He relaxed the audience and created a strong learning environment.
NO-BRAINER
"This event was a no-brainer – two free meals, $250 in free printing AND free education from a Modern Postcard VP? Yes, please!"
Bria Brenizer
NEW WAYS TO REACH CUSTOMERS
"A very cool and unique seminar. I would urge every marketing professional to attend. The presenter has great insight and understanding of overall marketing and sales strategies. I found this seminar spurred some great ideas and made me think of new ways to reach my customers. Thanks for putting this on!"
Nick Thornton
ENGAGED THE ENTIRE TIME
"Keith Goodman delivered the seminar in a way that had me engaged the entire time. It was very informative—with a good dose of humor. One of the best presentations I've attended in a long time."
Sylvia Hoke
INFORMATION IS ON TARGET
"Keith is a stellar presenter! He maintains his enthusiasm and our interest throughout the entire seminar. His information is on target. I left the seminar better informed, full of useful ideas."
Ann Fishman
THANKS TO MODERN
"I'm so thankful and truly appreciate all Modern Postcard has done to teach me about direct mail! My first campaign was in 2002 for a vacation rental company. Thanks to Modern's help and a phenomenal response rate, I was bit by the direct marketing bug!"
Andrew Jackson
WEALTH OF IDEAS
"Excellent seminar. It was relevant, thorough and engaging. I left the event with a wealth of creative ideas for engaging consumers."
Karen Covington
Marketing Manager, National University
WELL WORTH MY TIME
"Everything you should know before undertaking a direct mail campaign is provided in this crash course. I learned a lot and felt it was well worth my time."
Valerie Camarda
Marketing Director, Marketing Sense
EYE-OPENER
"The seminar is a real eye-opener into the world of direct marketing."
Arnold Adlin
Consultant, Gray Matters NYC
LOVED IT
"Loved it all. I can't wait to begin implementing the ideas that were shared!"
Karen Gonzalez
Product Marketing Manager, CPP Inc.