Join Us For This Free Webinar!
Modern Postcard's resident direct mail expert will reveal the new fundamentals on how to go about planning, setting up, executing, and tracking successful direct mail campaigns. In this all-encompassing webinar, you'll learn:
How to plan a direct mail campaign: copy, graphics, testing & tracking
The importance of data and building targeted prospect lists
The different formats that are available and when to use them
How to integrate digital marketing with direct mail to maximize ROI
No matter if you're new to direct mail marketing, or an expert in the field, this webinar is a great knowledge hub when it comes to all things direct mail, covering every topic imaginable connected to building successful direct mail campaigns, for businesses small and large. Simply put, Direct Mail 101 is a can't-miss webinar, packed with chock-full of useful information – and a few good laughs along the way!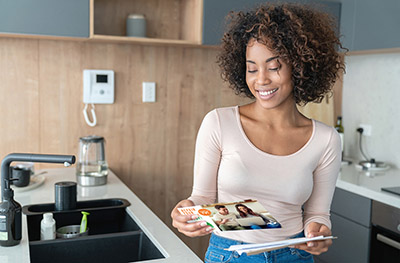 Don't Miss Out On $250 in FREE Printing
All webinar attendees will receive $250 worth of free printing from Modern Postcard! No strings attached. Plus, attendees will receive a recording of the webinar presentation to share with colleagues and peers.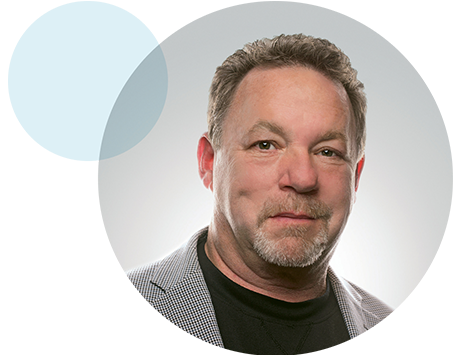 Meet Your Presenter
Keith Goodman
VP, Corporate Sales & Marketing
Keith is one of the nation's leading Direct Mail experts and has been presenting at major conferences for over 15 years. He programs and conducts the nationally-touring Direct Mail Crash Courses, which draw thousands of marketers in cities across the country every year.