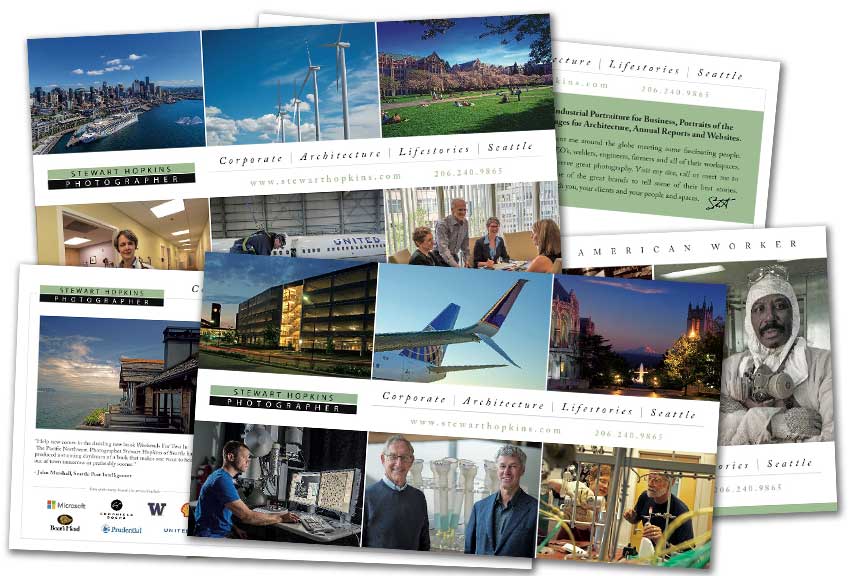 Greg and the team at Modern really helped me out with designing a card that showcased my work. I market to Art Directors and media buyers, and Modern's ability to do everything – design, print, mail – makes it much easier for me to focus on my own work.
Direct Mail Crash Course
Coming to a city near you, we offer FREE Education on how to create impactful and effective Direct Mail Campaigns.
FREE Marketing Guide
Gain insider tips and expertise that will help you launch effective direct marketing campaigns.