Customers print these specialty products to stand apart from other print formats. Used as ride-alongs or to display in-market, ask how we can show uses of these creative formats.
Catalog Sheet
Folds to 8.5″ x 11″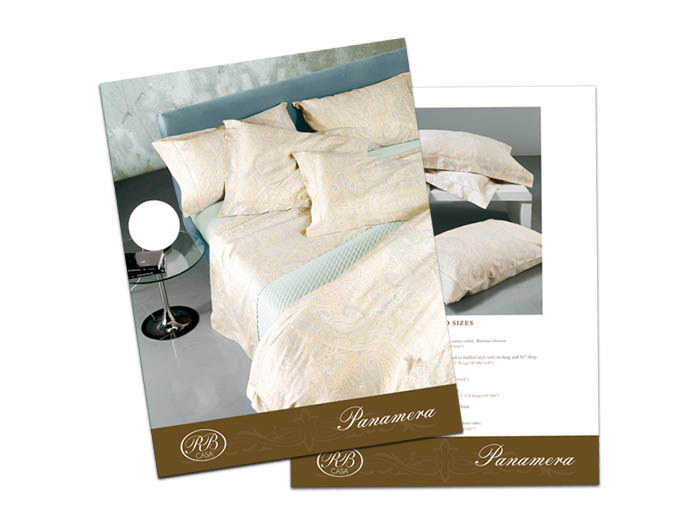 Door Hangers
Folds to 4.25″ x 11″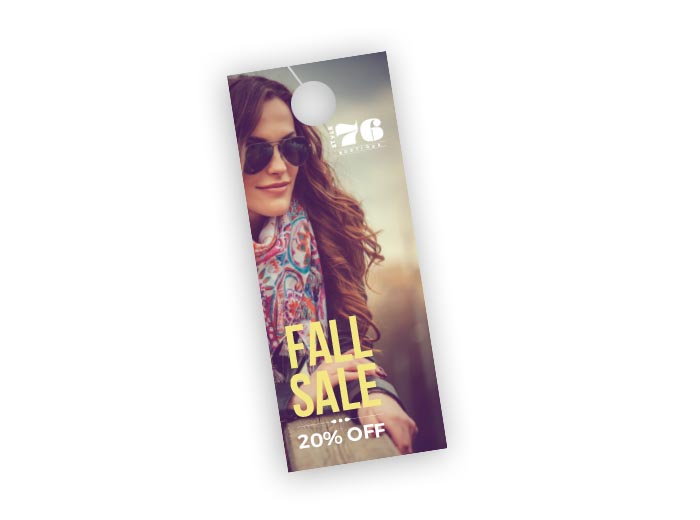 Rack Card
Folds to 4″ x 9″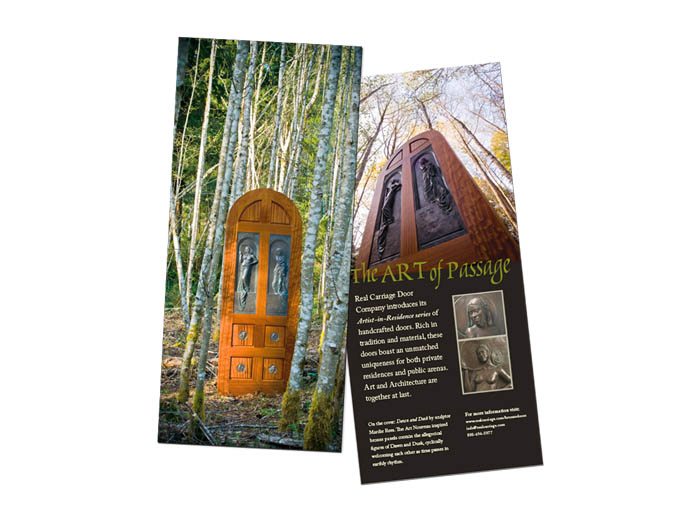 We offer hands-on service for designing, preparing, or fixing your design files. However, if you want to send files yourself, use these resources to ensure successful preparation.
Table Tents (horizontal and vertical)