This is a page for members of the Wholesaling, Inc. Tribe.
Our Team is here to answer questions about pricing, turnaround time, etc.
Please use Iris, our Chatbot, to schedule a call and get details.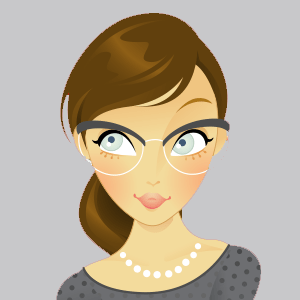 Iris
Chatbot
Ask Iris to Schedule a Call
Ready to start an order? Our online portal sets up everything for you.