Creating Direct Mail That Works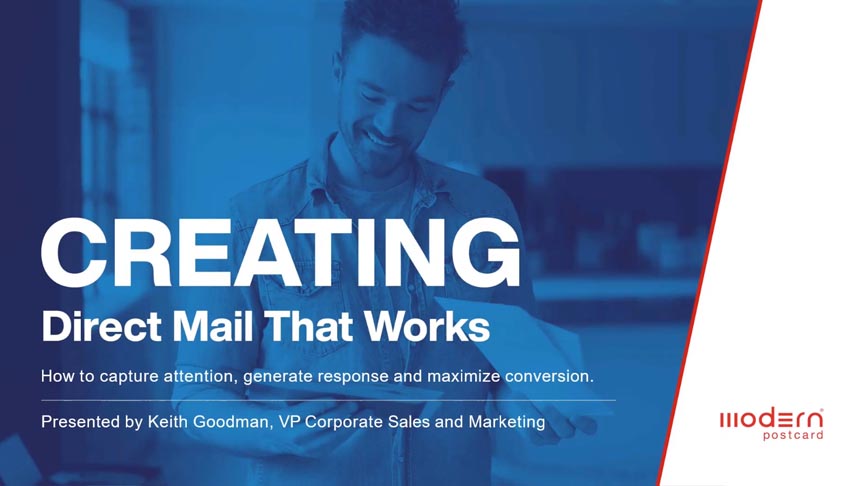 A key component to a successful Direct Marketing campaign is the design of your mail piece. You only have a few seconds to grab your audience's attention when they are quickly going through their mail. Depending on your audience, your messaging, image, color, format, and call-to-action choices can vary. That's why we're here to help show you what goes into a compelling marketing piece that drives results. We'll cover:
Formats
Graphics
Benefits messaging
Offers
Call-to-action
And more!
Watch our on-demand webinar to learn the fundamentals to crafting engaging mailers that will entice your target audience to take action.