Marketing for Non-Profits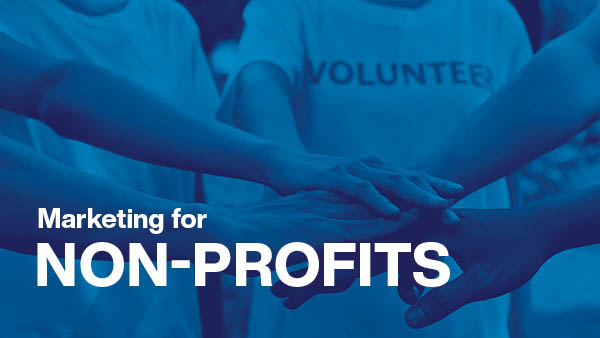 This educational webinar dives into what non-profits need to know when marketing into the end of the year and 2023. Beyond direct marketing tactics, also learn how trends and behaviors of Millennials and Generation Z – your future donors – will create new opportunities.
We'll go over:
Generational & Technological Shifts
Storytelling Approach To Messaging
Emerging Tools & Martech
Segmentation & Personalization
Integrating Marketing Channels
In addition, we'll chat about the donor journey and the importance of understanding the steps someone might take before deciding to give to a specific cause. Learn to connect with the person behind the giving, and you'll create a beautiful relationship between you and your donor.