Join Us For This Free Webinar!
Did you know you're losing new opportunities to increase sales every day? It's true. 98% of first-time website visitors have no actual intent to buy anything. In addition, a person will visit eight different websites before making a final purchasing decision. This means, there's a window of opportunity to make another impression on your undecided website visitors – and it's not through digital retargeting, which usually goes unnoticed these days. Instead, target your lost website visitors by mailing them a postcard reminder!
We'll cover important learning derived from scientific brain studies, such as:
Your brand message literally lands in the hands of your website visitors
How online content is consumed and retained compared to traditional print
Your prospect focuses on your offer while at home, not distracted by online noise
Your card arrives shortly after they visited your site, and provides a strong reminder to return
In addition, we'll give you an overview of how our Direct Mail Retargeting program works, from logistics and cost, to the do's and don'ts of designing a direct mail piece. Learn directly from the experts and see what Direct Mail Retargeting can do for your business!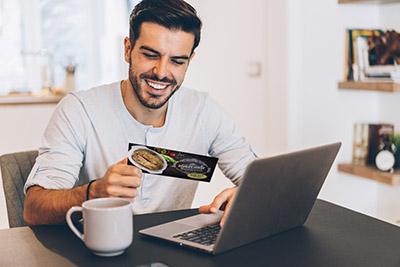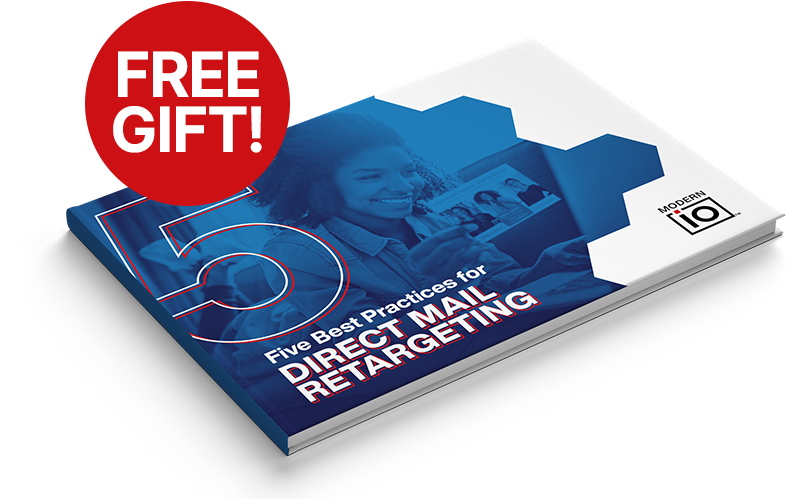 Don't Miss Out On Your FREE eBook
All webinar attendees will receive an e-book on Direct Mail Retargeting, as well as a recording of the webinar presentation to share with colleagues and peers.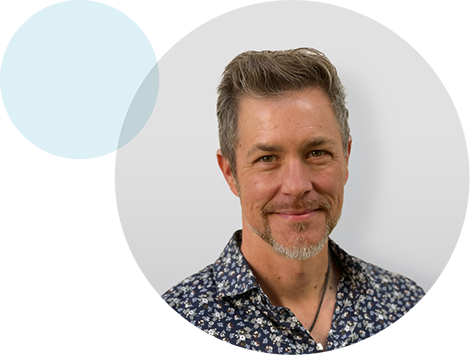 Meet Your Presenter
Chris Foster
VP, New Business Development
Chris has developed numerous webinars, workshops, and in-person presentations for national conferences and professional organizations. In addition to his work at Modern, he continues to teach Brand Strategy at UCSD Extension since 2009.