Put your CBD brand directly in front of buyers.
Direct mail enables you to advertise CBD products direct to customers and prospective buyers without the strict and confusing regulations that digital marketing and broadcast media enforces. It's time to take your marketing offline and reach more consumer through their mailbox with Direct Mail. Modern's expert team can help you:
Reach customers suffering from chronic pain, sleep problems, and anxiety
Target pet owners and consumers who have an interest in CBD products
Design mailers that are legally-compliant and meet USPS® regulations
Plan, launch and track customer acquisition and retention marketing programs
Learn CBD advertising guidelines and best practices for successful direct mail.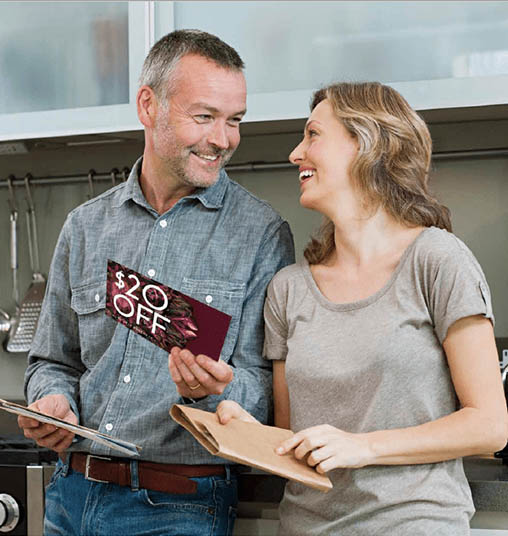 Tangible and personal, nearly 80% of consumers trust direct mail when it comes to making purchasing decisions.
Modern's Direct Marketing Specialists can help you put together professional-looking campaigns reaching your customers and new prospects with the highest likelihood to purchase CBD products.
Consumer Lists: target prospects by income, age, lifestyle, buying habits, and more
Creative Services: from basic layout help to full service copywriting and design
Printing Services: high-quality printing with a variety of flat and folded formats
QR Codes: printed on your mailer and links to your website by a mobile scan
Mailing Services: onsite experts streamline mail delivery and lower postage rates
While CBD brands are mostly blocked from digitally retargeting website visitors, Direct Mail Retargeting helps you reach visitors who left without making a purchase.
We match up to 50% or more of your unconverted website visitors to their postal address and mail your postcards directly to them the next day – keeping your brand top-of-mind for their next CBD purchase.
No Minimums | No Contracts | No Set-Up Fees
Tips and resources for successful CBD marketing.
Industry experts, friendly service, and positive results.
If you're new to Direct Mail, we make it easy to get started. With expert consultation and guidance every step of the way, you'll experience impeccable service and big-picture marketing strategies that will help your business thrive.
Our CBD Specialists are eager to help you get new customers!