Reach out smarter.
Build a stronger base.

Retarget nonprofit web visitors with postcard marketing.
If you're an education, cultural, cause, or community nonprofit, we can help you boost engagement and conversion, making our community stronger.

Directly reach potential donors who visited your website.
About 97% of website visitors fail to convert. And you know that you want to retarget nonprofit website visitors…they are the future of your donor and volunteer base.
Think about it: you have traffic every day. Yet a lot of those visitors fail to volunteer, fill out forms, or complete a donation. Are you doing everything you can to retarget nonprofit website visitors effectively?
While digital marketing efforts help you reach out to your base and prospects, it's becoming increasingly harder to stand out.
Retarget nonprofit website visitors with postcard marketing in a privacy-compliant way.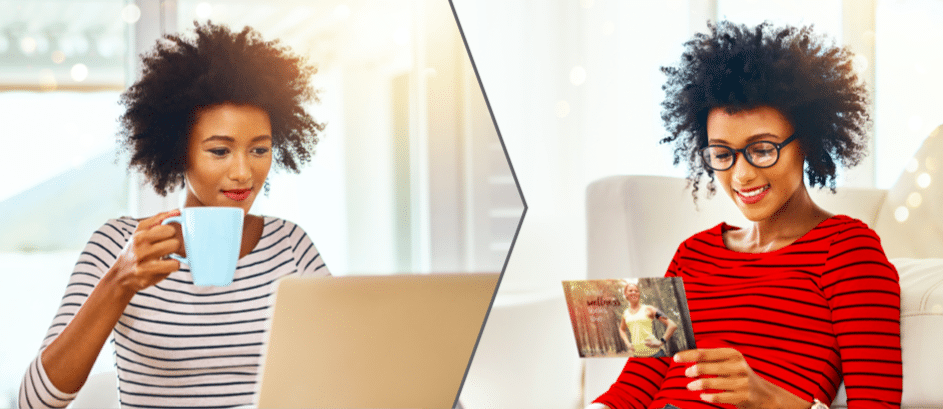 There's no charge to get started.
Our FREE tag is lightweight, asynchronous, and completely privacy compliant.
Call 800-959-8365 to get started with a FREE Consultation and Set-up.
All-Inclusive services make it easy:
Tag Set Up. We place a privacy compliant tag on your website to start collecting data at NO COST to you.
List Development. We match about 50% of your website visitors to mailable addresses. The volume of cards we can send will be based on the matched data.
You control budget. We can mail as many available cards as you like. Throttle up or down based on your budget.
Printing and Mailing. We print and mail the next day after a visitor goes to your site, making it relevant and timely.
Tracking. See daily reports showing the cards delivered, so you know when your audience has been re-touched.
*Ask about creative services! We have special rates for nonprofits to get you started faster and more affordably.
Postcards have a 100% open rate and score 55% higher than digital ads at motivating someone to take action.
Source: The DMA