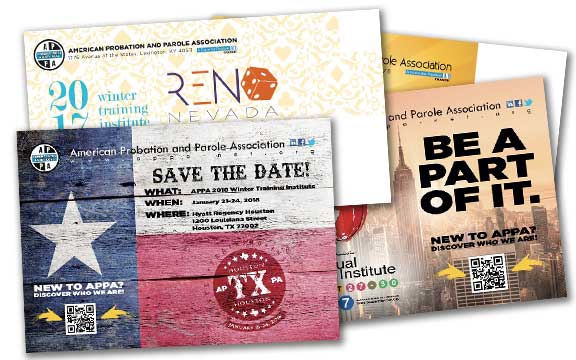 Modern Postcard is ALWAYS my go-to for their expertise, quality and timely delivery…highly recommended.
Direct Mail Crash Course
Coming to a city near you, we offer FREE Education on how to create impactful and effective Direct Mail Campaigns.
FREE Marketing Guide
Gain insider tips and expertise that will help you launch effective direct marketing campaigns.