Don't compromise the print and paper quality of your custom business cards. The undertaking of high-quality business card printing is just as important as the actual business card designs. Professional business cards are your first make-it-or-break-it chance to excite your customers.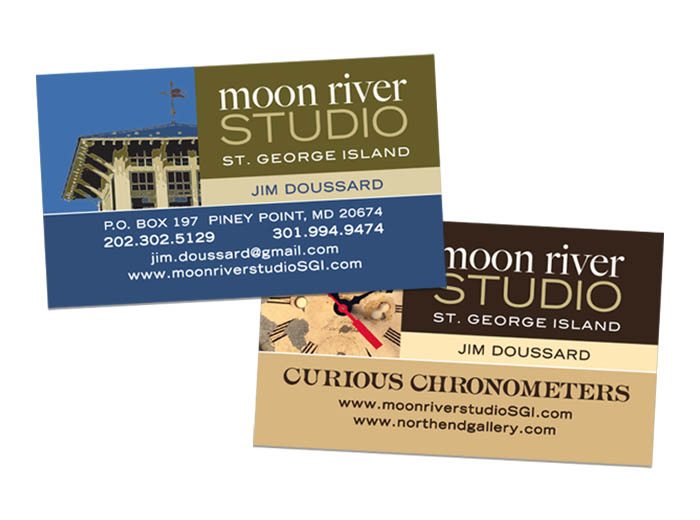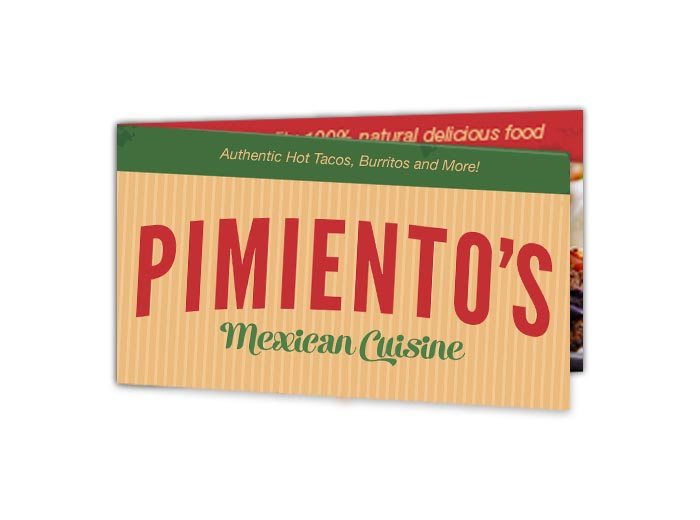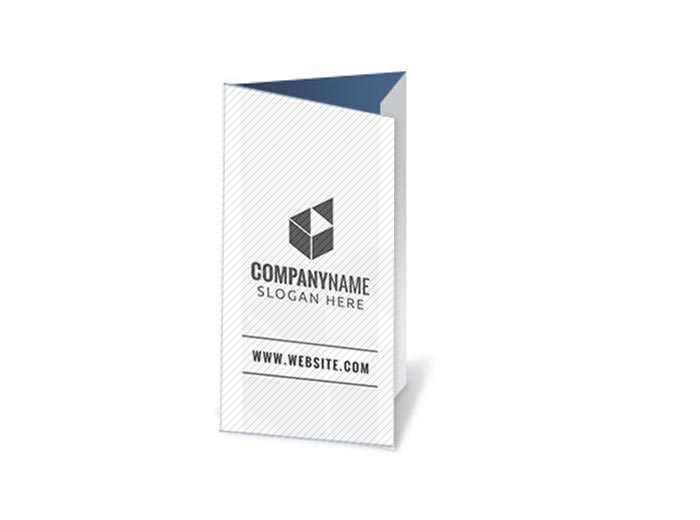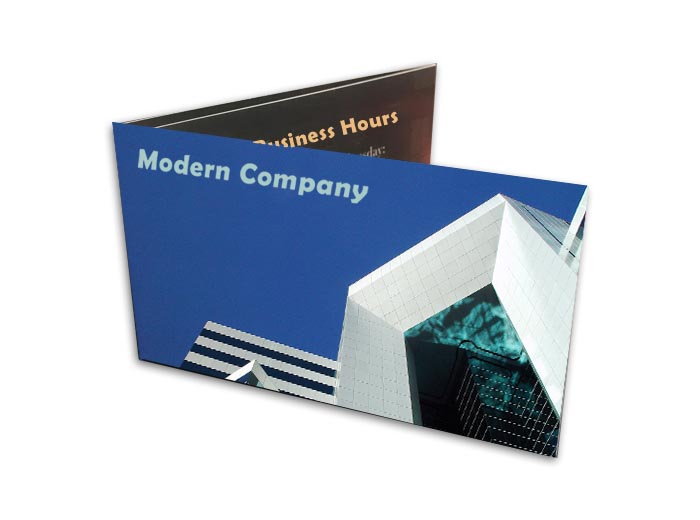 We offer hands-on service for designing, preparing, or fixing your design files. However, if you want to send files yourself, use these resources to ensure successful preparation.
Business Cards
Pano Triple Business Card
Pano Double Business Card
Triple Business Card
Coming to a city near you, we offer FREE Education on how to create impactful and effective Direct Mail Campaigns.
Gain insider tips and expertise that will help you launch effective direct marketing campaigns.