Reach an audience you know is interested.
Modern iO Postcard Retargeting

is proven
to convert more website traffic.
You might not have heard a lot about this marketing approach, yet.
Small, mid-market, and national retailers are simply looking for a better way to convert their existing website traffic. And it's working.
Join our FREE Webinar so you can learn why this channel works so well, what kinds of techniques drive response, and how some of our clients are getting 9x Return on Ad Spend.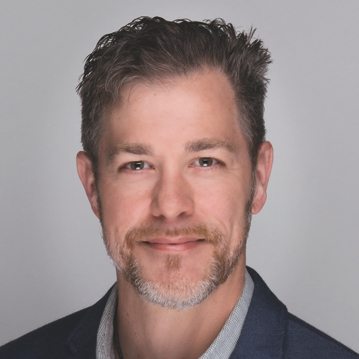 Join Chris Foster from Modern iO as he reveals
The 5 Best Practices for Postcard Retargeting.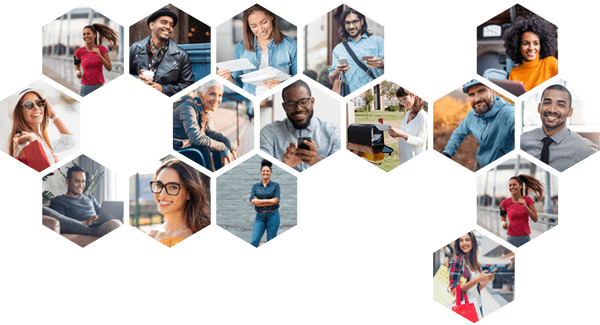 Every business needs to improve their retargeting.
With 97% of your visitors leaving your website each day*, the industry-standard to convert website visitors is to deploy digital retargeting ads.
While a cost-effective tactic, this channel has three persistent holes:
The ad-blind don't see these ads anymore (which many studies show make up the majority of online shoppers)
30% of consumers' devices are now running ad-blocker software
Of the ads that finally do get seen, average response rates of 0.7% mean that 99% of purchased impressions remain unclicked.
Reach the elusive Ad-Blind,
Ad-Blocked, or Ad-Annoyed
These visitors add up to being a majority of your retargeting audience according to studies from InSkin Media, Nielsen, and Statista.*
Most visitors you digitally retarget won't act on your ad, and will probably seek out a competitor's website.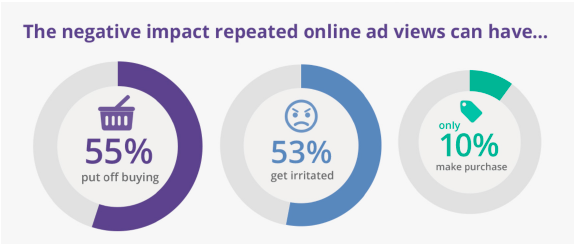 Bypass almost all of these concerns with Postcard Retargeting.
Postcard Retargeting is very similar to digital retargeting, but with an engaging twist.
It enables retailers to leverage their daily website visitor data, set up filtering and segmentation rules, and then send out the retargeting ad – but in this case, we print and mail Postcards the next day. Timely, relevant, and impactful.
Don't just take our word for it: Read a Case Study of how one boutique eCommerce retailer succeeded.
Modern iO Postcard Retargeting is safe to start
Reaches visitors avoiding digital retargeting
Is a Done-For-You service that just runs
Has a Return on Ad Spend up to 9x and more
Is simple to start with a No-Risk First Step
No minimums, no contracts, no set-up fees
Discover how Postcard Retargeting can help convert your website traffic.
The results for many businesses
have been nothing short of phenomenal.