[PDF Guide] 10 Essentials for Effective Postcard Design
Are you familiar with all the content and layout components that make up a successful flat postcard design? We're talking about strategically-designed postcards that stand out in the mail and garner a better response from your target audience. In this free PDF download, you'll learn our top 10 tips to create postcard campaigns that perform.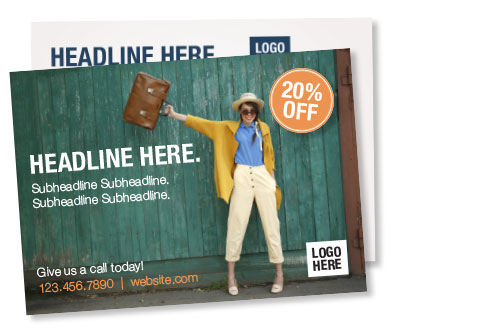 Download 10 Essentials for Effective Postcard Design 
Curious about formats and sizes? Check out our postcard products page.
If you have some good postcard design ideas but you're not sure where to begin, Modern's team of experts are here to help! Give our Direct Marketing Specialists a call at 800.959.8365 to learn more tips and get design help.
By Modern Postcard
Call a Direct Marketing Specialist at 800.959.8365.